BMW is believed to be preparing itself to launch the BMW 3 Series Gran Turismo at the Auto Expo 2014. Launched at the 2013 Geneva Auto Show,  a report on Overdrive says that BMW plans to launch both the 328i petrol and 320d models.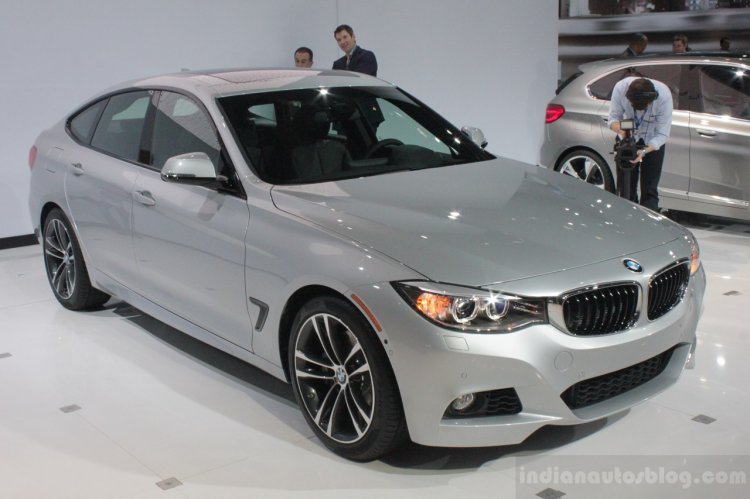 The 3 Series GT measures 4,826 mm in length, 1,829 mm in width, 1,509 mm in height and gets a wheelbase of 2,921 mm. The 328i gets a 2.0-liter inline four-cylinder petrol engine that develops 241 hp and the 320d will get a 2.0-liter diesel engine that develops 184 hp with a peak torque output of 380Nm.
Also on display would be the M6 Gran Coupe, expected to be launched in India this April. The M6 Gran Coupe uses the same 4.4-litre, twin-turbo V8 as in the M5. Maximum power output is expected to be 560 hp with a peak torque output of 680 Nm. BMW will also showcase the 2014 X5 SUV, which will be powered by a 3.0-liter six-cylinder diesel engine that develops 255 hp.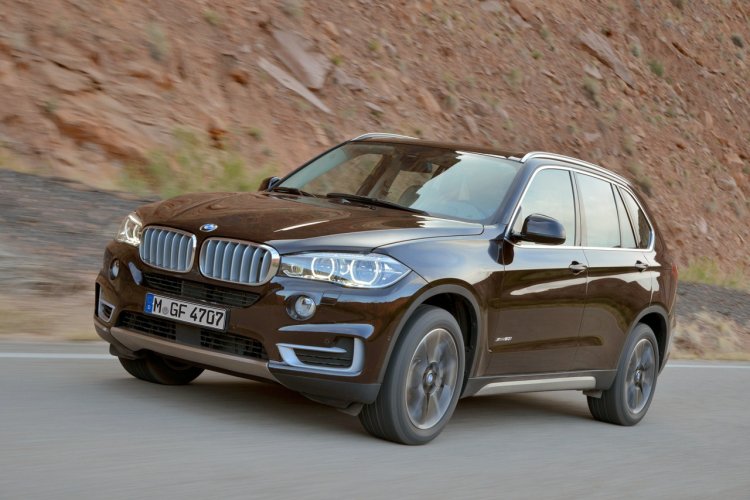 As we had reported earlier, BMW will also showcase the i8 hybrid supercar. The i8 has been popular across the world, with its planned first-year production output for 2014 already sold out.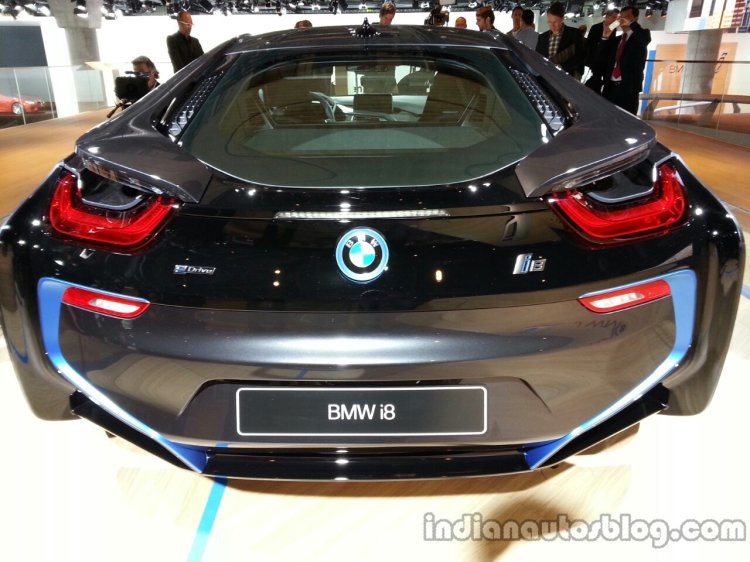 The i8 gets a 1.5-liter TwinPower Turbo three-cylinder petrol engine producing 231 hp and 320 Nm of torque, coupled to an electric motor which develops 131 hp and 250 Nm of torque. Combined, the i8 produces 362 hp and 570 Nm of torque, with the engine driving the front wheels and the electric motor spinning the rear wheels.
[Source - Overdrive]