It seems that the next BMW i would be neither a sport sedan, nor an SUV.
The BMW i5, the alleged third BMW i model, was leaked via patent images in Japan, this month. Based on the images, IAB's automotive illustrator Shoeb Kalania has rendered the vehicle.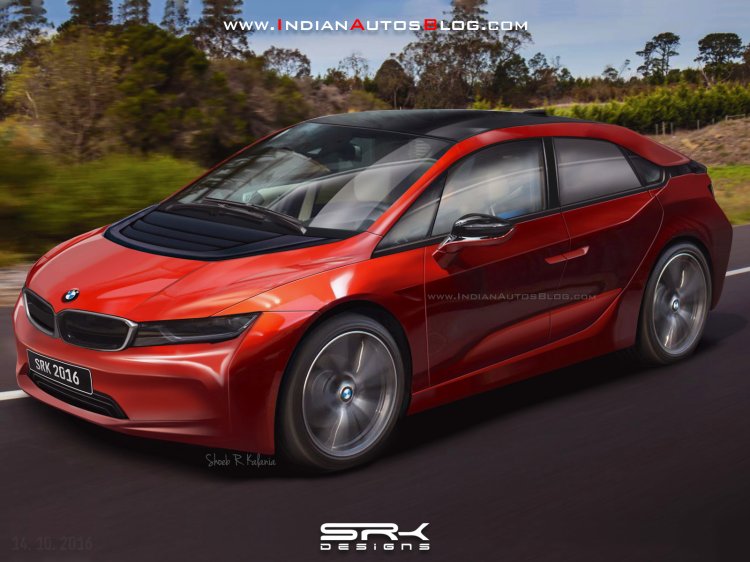 The BMW i5 was previously thought to be a sport sedan, and then just last month, it was reported that the i5 could be an SUV. However from based on the patent images, the car looks like a hatchback.
As depicted in the rendering, the front-end bears considerable resemblance to the BMW i8 making the car instantly recognizable as an i model. The profile is where the i5 gets distinctive, looking like no other BMW currently in production.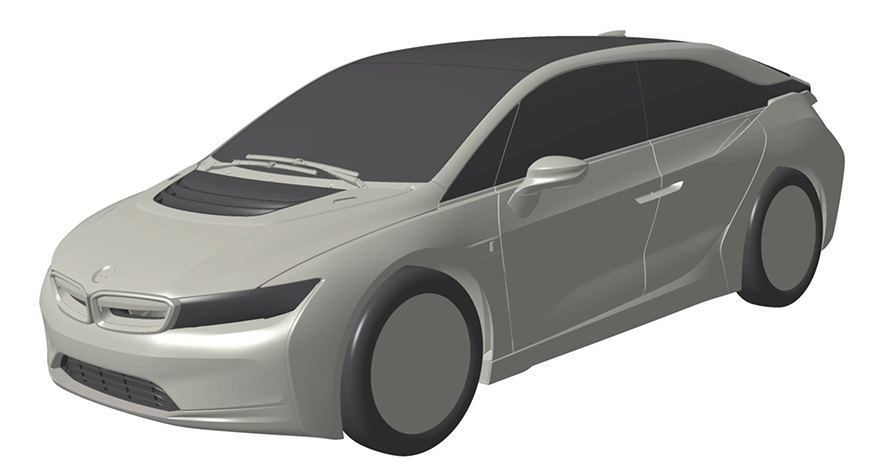 Also See: Production BMW X2 – Rendering
The BMW i5 has been in the rumour mill for very long. Early reports have claimed it to be a plug-in hybrid while others said that it would be an EV. With BMW placing more focus on EVs, the latter is expected to be the case, but don't expect the i5 in showrooms before the end of the decade.
It is worth noting that the group plans to launch EVs under the mainstream BMW brand also, starting with the X3 EV in 2019.