Earlier this year, it was reported that the BMW i3s is under evaluation for India. Now, BMW Group India President Vikram Pawah has confirmed the development that a feasibility study for bringing the i3s to our market is going on. The new EV was showcased at Auto Expo 2018.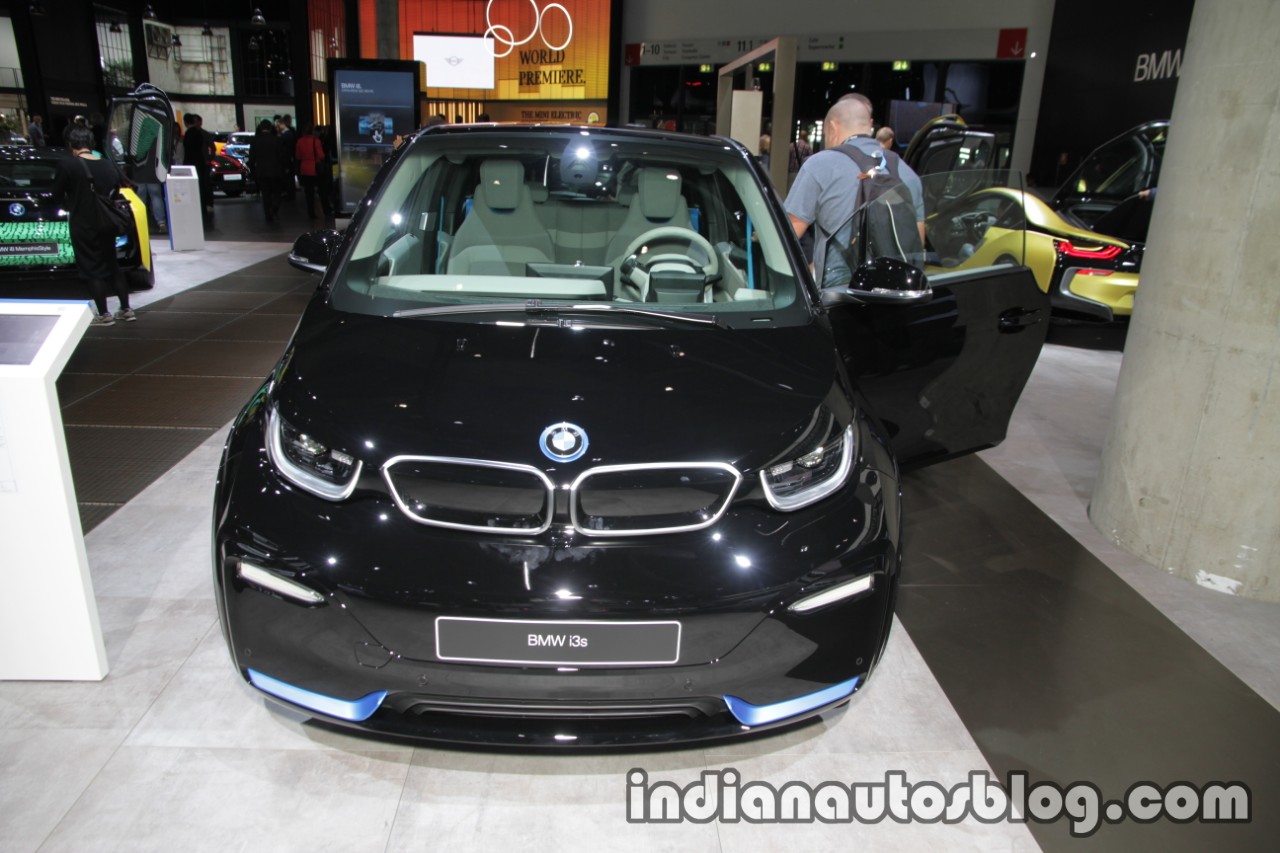 In an interview with Mint, Mr. Pawah was asked about plans for launching EVs in India. In response, he said
The BMW Group is at present contemplating the market feasibility of bringing the all-new BMW i3s to India."
The BMW i3s was introduced along with the facelifted BMW i3 at the 2017 Frankfurt Motor Show (IAA 2017) in September. Compared to the BMW i3, the BMW i3s looks sportier and offers better performance.
The BMW i3s has a more stylish exterior with elements like black inlay and accent bar in the front bumper, exclusive 20-inch alloy wheels in double-spoke design and in Bicolour or Jet Black colour variants, black wheel arch borders and a distinctive rear bumper. The unique alloy wheels are 20 mm wider than those available in the pre-facelift BMW i3. Moreover, thanks to a standard sports suspension, the i3s has a 10 mm lower ride height. Inside, the S variant has special model lettering on the front floor mats.
The BMW i3s measures 4,006 mm in length, 1,791 mm in width and 1,570 mm in height. It has a 2,570 mm wheelbase and a 131 mm ground clearance. It is powered by an electric motor that generates 135 kW (184 PS) and 270 Nm of torque. The electric motor gets its juice from a 33.2 kWh Lithium-ion battery that gives a driving range of 200 km when fully charged. Charging this battery to 80% capacity using a standard AC charger takes 11 hours. Charging to 80% level using the BMW i Wallbox AC fast charger takes 2 hours 45 minutes. Using a DC fast charger, this time reduces to just 39 minutes.
BMW offers the i3s with a range extender engine as well. It's a 0.6-litre twin-cylinder petrol unit that develops 38 PS and 56 Nm of torque. The BMW i3s with Range Extender has a slightly lower driving range of 180 km, but the combustion engine for charging the battery extends it by 150 km to 330 km.
The BMW i3s and BMW i3s with Range Extender take 6.9 seconds and 7.7 seconds respectively for a 0-100 km/h sprint, 0.4 seconds lesser than the respective non-s models. They also have a higher top speed of 160 km/h (+10 km/h).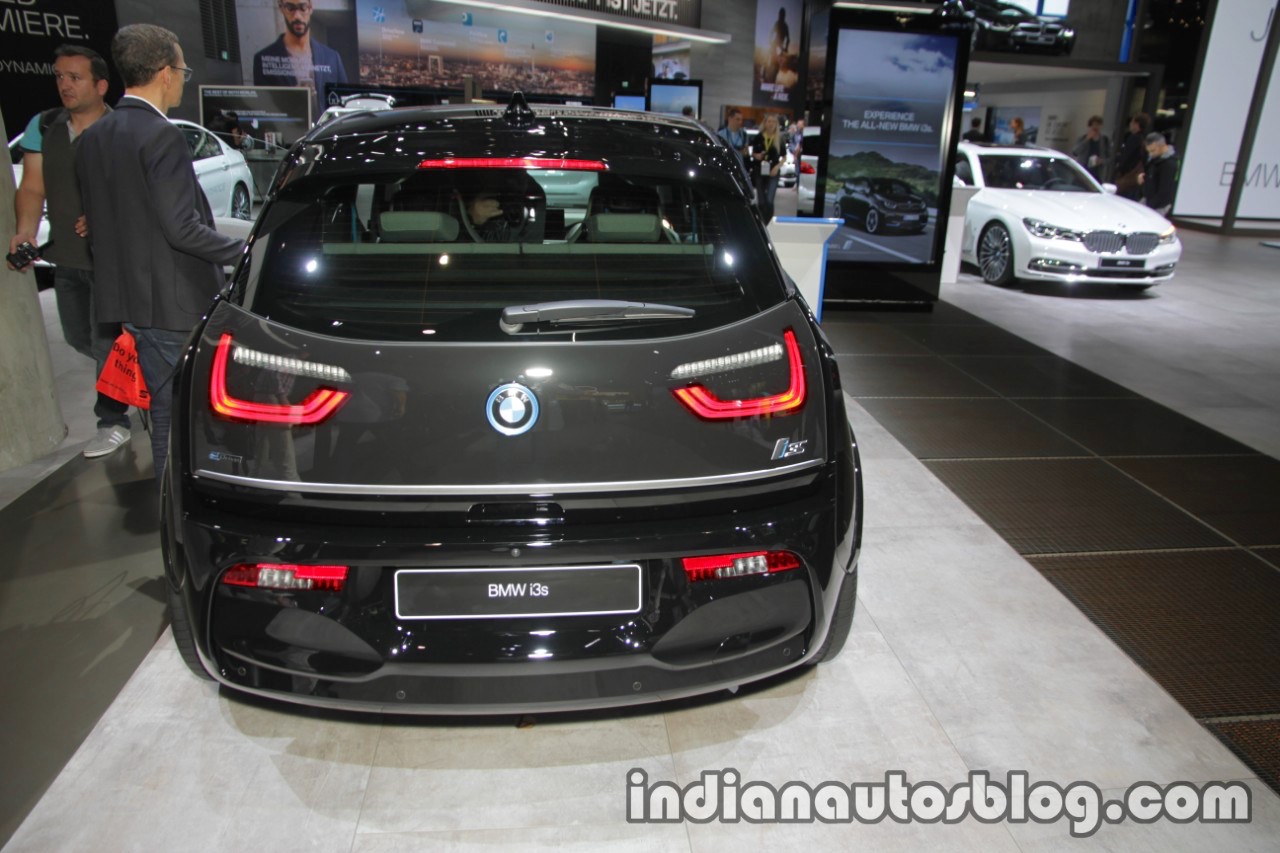 Also Read: BMW M2 Competition to be launched in India
Considering the poor charging infrastructure and the resultant range anxiety in a market like ours, the BMW i3s with Range Extender would make better sense. We are yet to know which of the two models specifically is under evaluation.
[Source: Mint]