While we have seen many BMW i3 prototypes being tested, the i3 you see here could very well be from the first production run. As you can see, the white and the gray i3 is almost devoid of any camouflage and they seem to be fresh from the factory!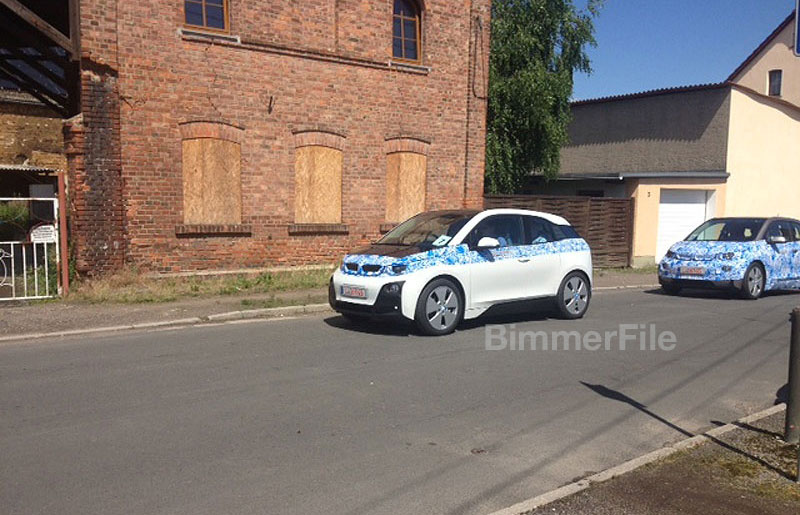 In fact, Bimmer File, the source for these images, reports that there is an ongoing media drive for the i3 in Europe and these pictures were taken then. It seems very likely as the debut of the production version is soon expected.
The i3's electric motor develops 170bhp and 250Nm of torque. BMW has also managed to keep the weight at the 1,300kg mark. Quite commendable for a pure electric car of this size. 0-100km/h takes only 8 seconds while the top-speed will be limited to 150km/h.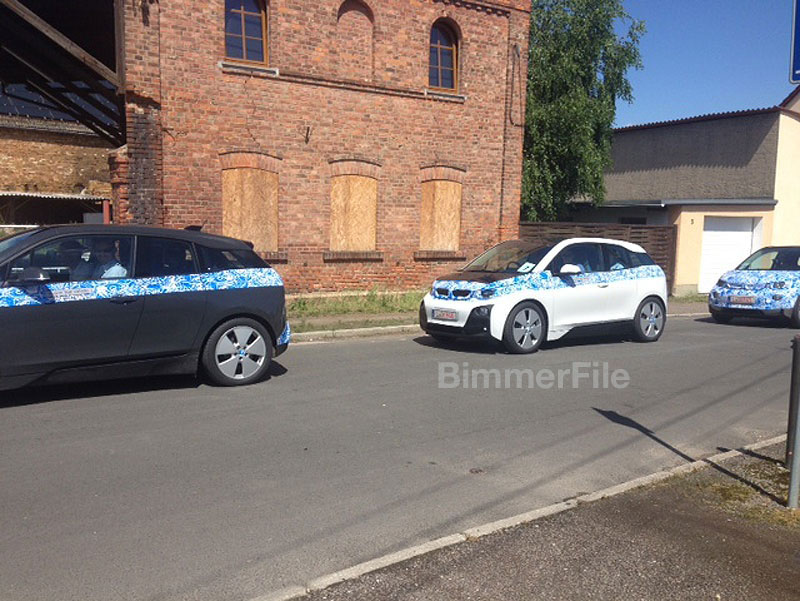 The standard batteries in the i3 would provide a range of 130-160km on a full charge. BMW will also sell a Range Extender as an option which would further increase the range by another 130-160km. Prices for the i3 are expected at about 40,000 euros (INR 29.8 lakhs) including the EU subsidy for EVs.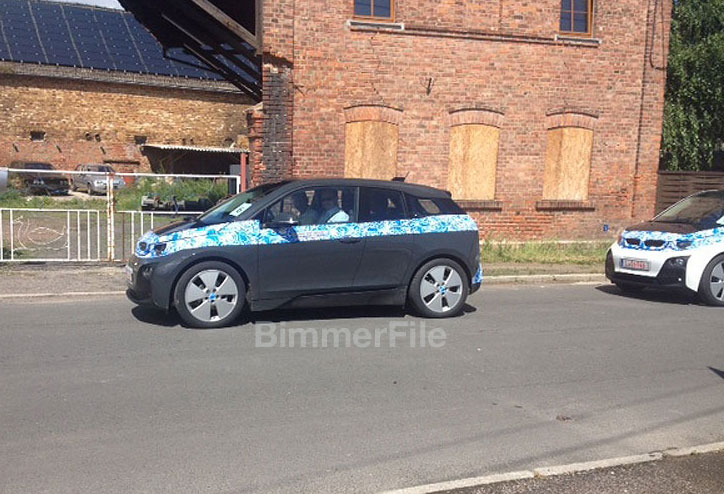 You can expect BMW to announce the start of production of the i3 in the coming days. The production variant will be shown at the 2013 Frankfurt Motor Show in September this year, and the sales of the electric car is set to commence by the end of this year.
[Image credits - Bimmer File]