Yesterday, we presented images of the production BMW i3 testing in Germany. What you see today are the patent drawings of the i3 that give you the whole picture.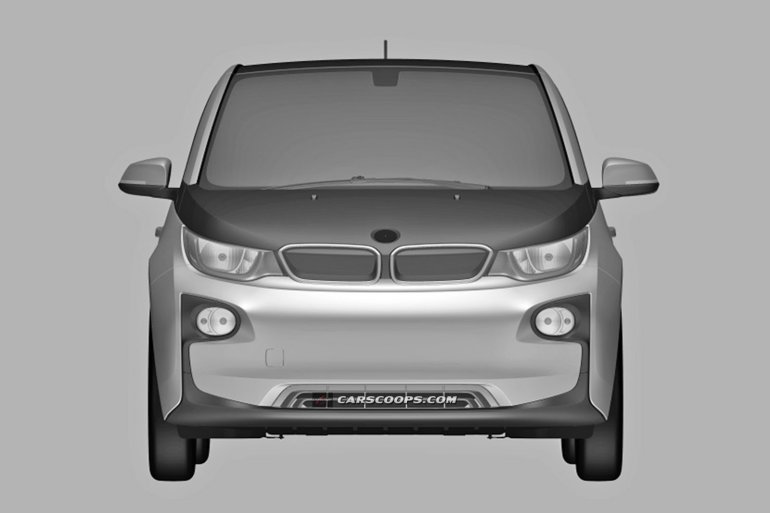 The production version stays true to the concept i3. Some design elements such as the see-through door panels have not translated to the production version for obvious reasons.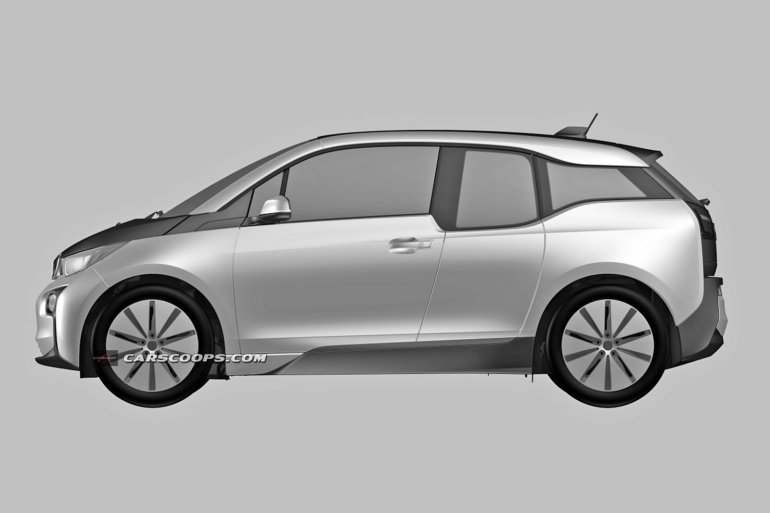 It is reported that the i3 would feature larger front doors as compared to the concept i3 for easy ingress and egress. Instead of sporting suicide doors like a Rolls Royce, the i3 would feature the same design as seen on the Mazda RX-8 or the Mini Clubman. In order to open the rear door, you will have to open the front one first.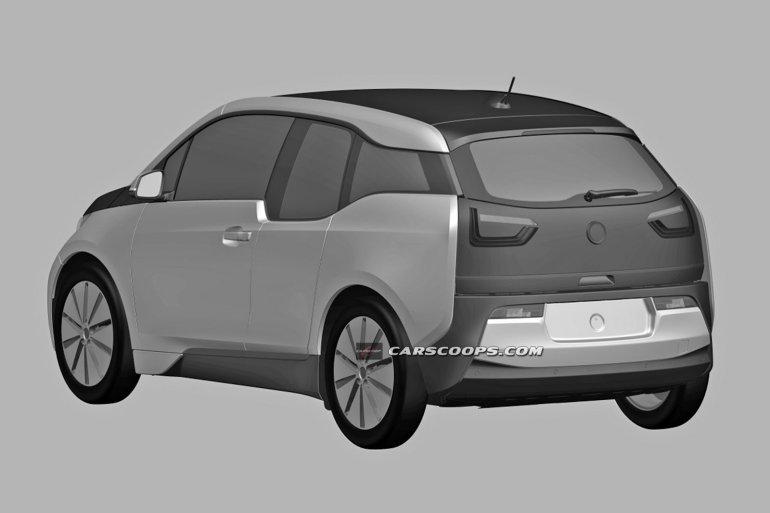 The i3 features a 170bhp, 250Nm electric motor. In this specification, 0-100km/h will take about 8 seconds while a top-speed of 150km/h can be achieved. The i3 will have a range of 130-160km on a full charge. Optionally, a range extender will provide an additional 130-160km of driving range.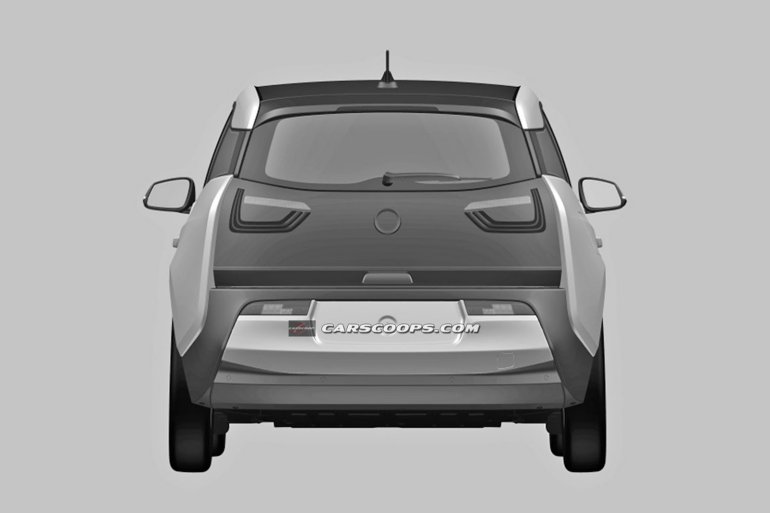 The BMW i3 will go on sale by the end of this year, with a global debut expected at the 2013 Frankfurt Motor Show in September. Prices could start at about 40,000 euros (INR 30 lakhs) with the inclusion of the EU subsidy for electric cars.
BMW i3 Production Version Patent Drawings
[Source - CarScoops.com]