The BMW i3 was launched yesterday in New York, Beijing and Germany.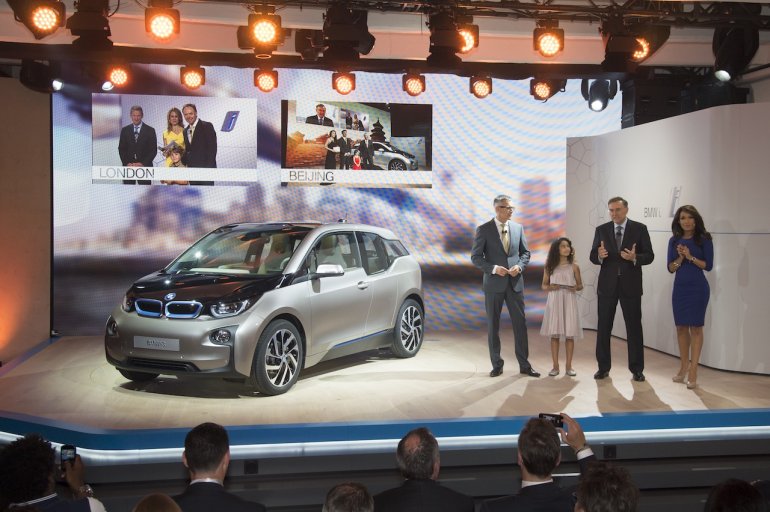 The i3 is the first car from the BMW i range of electric vehicles. BMW say that the average distance driven daily (presumably by a European/American) is about 64km and hence the i3's range of 130-160km will more than suffice the customers.
Check out our exhaustive coverage on the BMW i3
The i3 is powered by a 170bhp electric motor which churns 250Nm of torque. BMW claim a 0-60km/h time of 3.7 seconds while 100km/h comes up in 7.2 seconds. The top speed is restricted to 150km/h.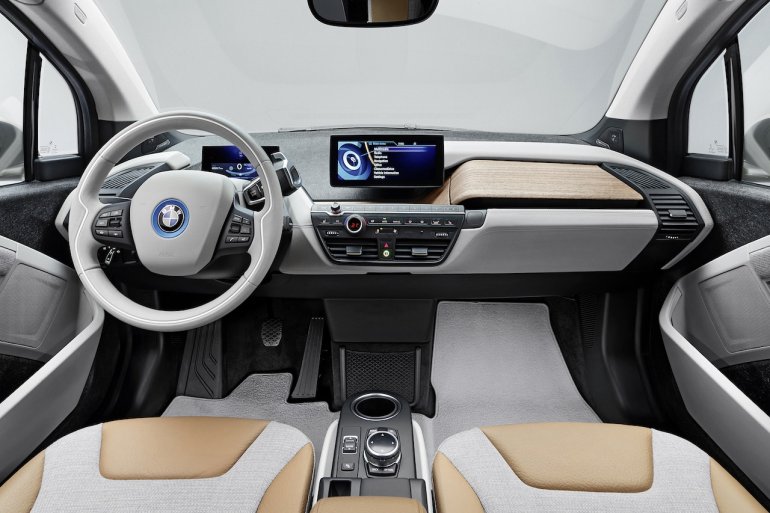 The i3 has been launched at a price of 34,950 Euros (INR 27.88 lakhs) in Germany. Optionally, customers can also avail of the Range Extender version which gets a 34bhp BMW bike engine to extend the range by another 150km. The i3 with the Range Extender is priced at 39,450 Euros (INR 31.48 lakhs).
Over 90,000 people have already registered themselves to test drive the i3. Sales and deliveries of the i3 is expected to commence very soon.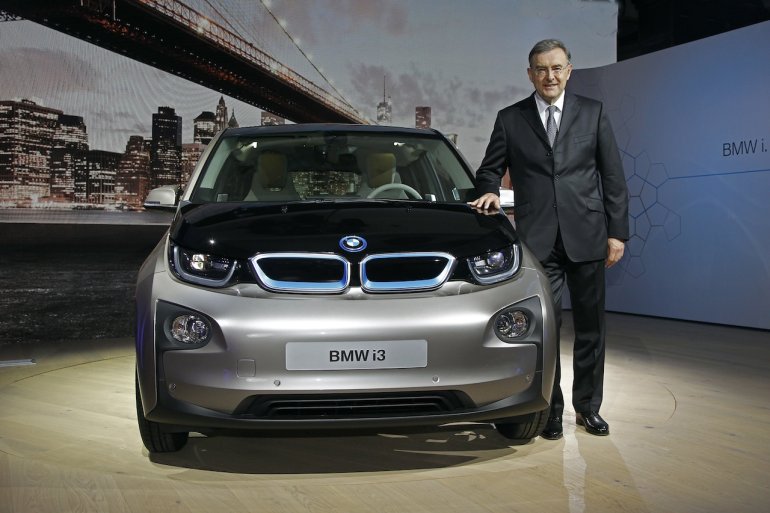 Norbert Reithofer, Chairman of the Board of Management of BMW AG said -
Innovation drives change. The i3 is more than just a car. It's a revolutionary step towards sustainable mobility. It is purpose-built around an electric power train to serve the needs of our megacity customers.
Head to Page 2 to view the press release.
BMW i3 Launched Press Release
[Head to Scribd if you're unable to view the document above.]