Indian Autos Blog reported saying that the BMW Concept Active Tourer Outdoor would be unveiled on July 12. However, the images of the car have already been sent out and here they are.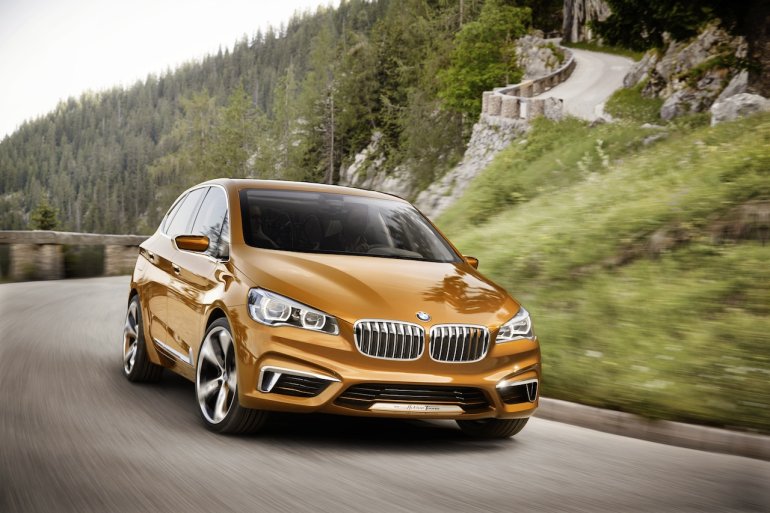 To put things in a nutshell, the CAT (Concept Active Tourer) previews the BMW 1 Series GT which should be on sale sometime in 2014-15. There will be two versions on sale: The standard 5-seater that you see in these images and an extended wheelbase version with seating capacity for 7-people (in another words the Bavarians's first attempt at an MPV).
If you're shocked with the 'MPV' tag, there are further surprises awaiting you. The CAT (1 Series GT) will be the first in a long list of about 20 front wheel drive BMWs (and Minis) to be made.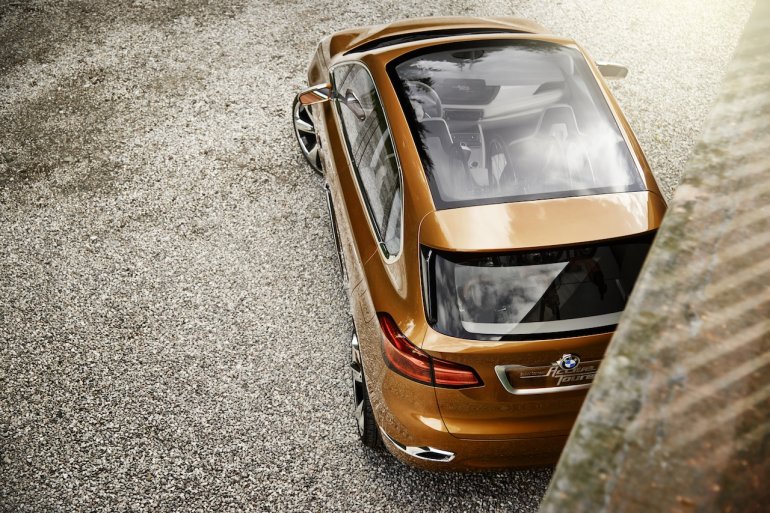 Power for the concept comes from a transversely mounted 1.5-liter three cylinder engine along with a plug-in hybrid electric motor. However, the production version will definitely retain the 1.5-liter engine if not the added electric.
The highlight of this concept is towards the rear. A variable rear compartment has been designed to accommodate sports equipment (BMW thinks the ideal customer for the CAT Outdoor is one who loves those sort of outdoorsy things) and also includes a carrier system for two bicycles.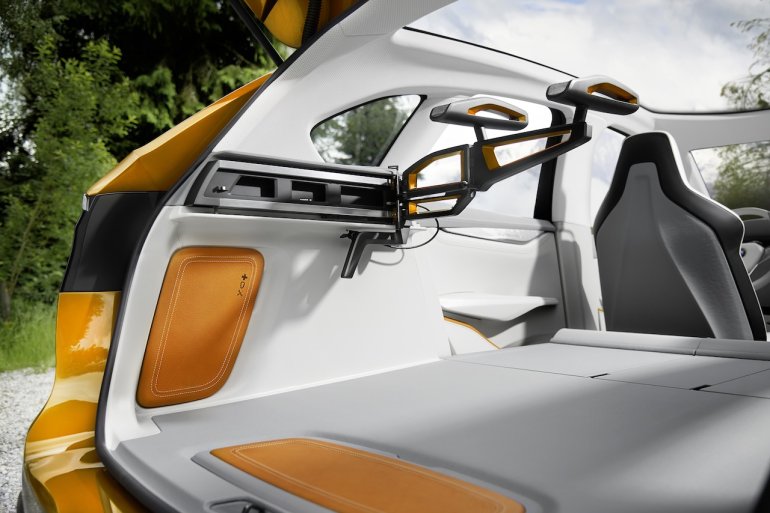 The CAT is based on the BMW UKL platform which also underpins the upcoming range of Minis. By having the engine transversely mounted, the interior of all these cars would be quite spacious, hence the upcoming 7-seater would not look very MPV-ish.
BMW says "this concept car presents solutions that take a fresh route to combining sporting aesthetics and style with sustainable drive technology, compact dimensions and functionality."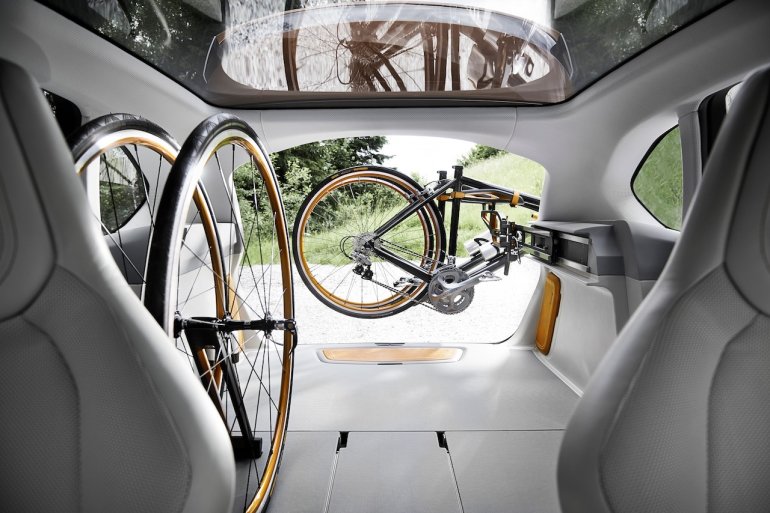 The Concept Active Tourer Outdoor would be officially unveiled tomorrow at the OutDoor Friedrichshafen fair.
Page 2 contains the image gallery while Page 3 has the press release.
BMW Concept Active Tourer Outdoor Image Gallery
Press release on the next page.
BMW Concept Active Tourer Outdoor Press Release
[Head to Scribd if you're unable to view the above document.]