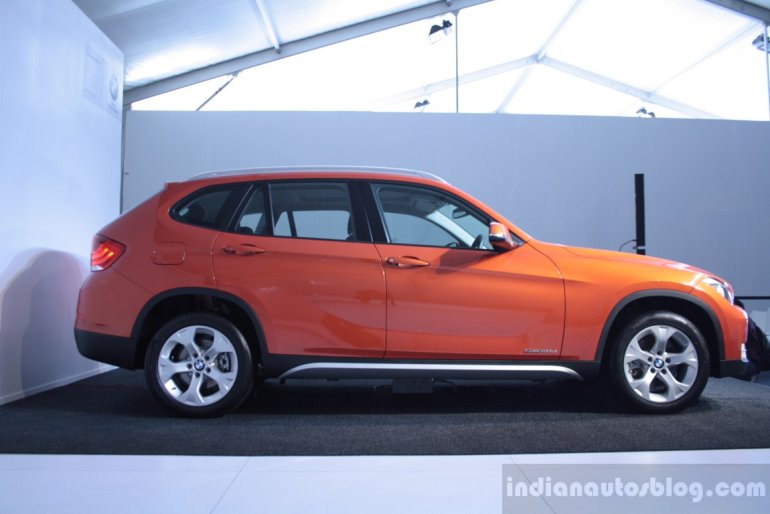 BMW, along with its Chinese joint venture partner Brilliance, created a new sub-brand called Zinoro.
The newly formed brand will comply with the automotive JV regulation of the Chinese government and will specialize in electric vehicles. The all electric vehicles would be jointly engineered by BMW and Brilliance in China.
Speaking to the media, Mr. Friedrich Eichiner, member of the management board of BMW stated that the first product is "specially made in China for China." The company says that the first all electric car will be in attendance at the Guangzhou Auto Show this November and would go on sale in the first quarter of 2014.
Mr. Olaf Kastner, president and CEO of the joint venture said that the Zinoro brand will have a dedicated distribution network. He added that the batteries will be sourced within China. He also hinted that the first product could be a SUV.
BMW's 'i' brand of electric cars will also enter China once they are launched but according to the company, the products of the i and Zinoro would be differentiated. The company didn't rule out the possibility of exporting the Zinoro branded vehicles to international markets.
Nissan has already created a sub-brand called Venucia with its Chinese partner Dongfeng and sells the Leaf electric car under the name Venucia e30 in China. It is only a matter of time before other automakers follow suit in creating new subb-brands.
[Source: Peoplesdaily.com.cn]