The prospective Mercedes Maybach rival won't see the light of the day.
BMW was earlier rumoured to be working on a 9 Series flagship, but a company insider has told Inautonews that there is no truth to it. With Rolls Royce positioned as the premium offering of the BMW Group, there could be no need to make another flagship, the report adds.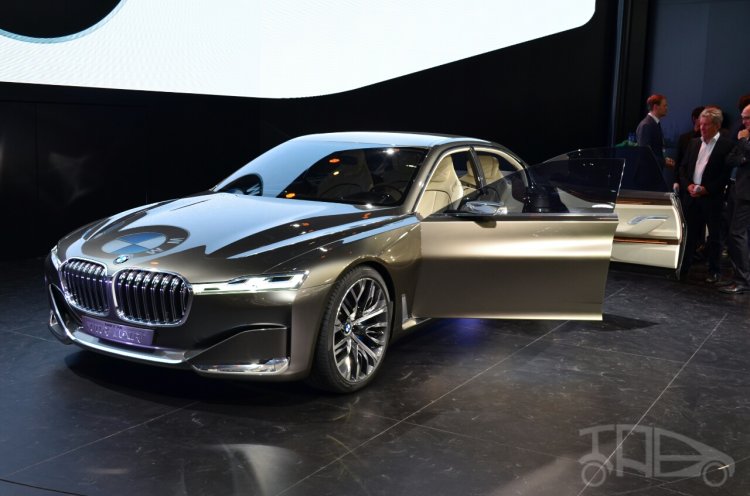 BMW was not shying away from the idea of a larger and more luxurious model than the 7 Series, and it was previewed by the Vision Future Luxury Concept, which was showcased at the Beijing Auto Show last year. Measuring about 5,500 mm in length, its wheelbase is 280 mm longer than that of the current 7 Series (which comes in at 3,070 mm).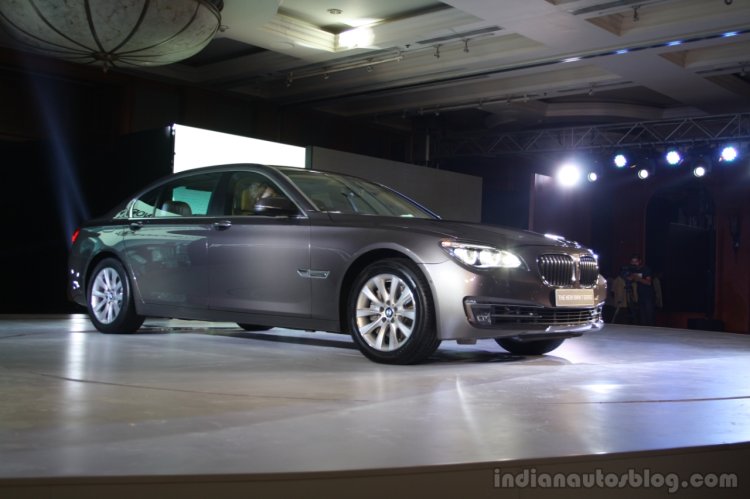 Also read: BMW 1 Series facelift (India-bound) unveiled
The recently introduced Mercedes Maybach S Class would have been the direct rival to the rumoured 9 Series. But with the rumours now put to rest, BMW could use a stretched variant of the next generation 7 Series to compete with the uber-luxurious Maybach line up.
[Source - InAutoNews]