The decision to launch the 9-Series is expected to be made this year.
It has been nearly a year since German car manufacturing giant BMW unveiled the BMW Vision Future Luxury Concept at the the 2014 Beijing Auto Show, yet the rumors of a production version of the concept are still circulating.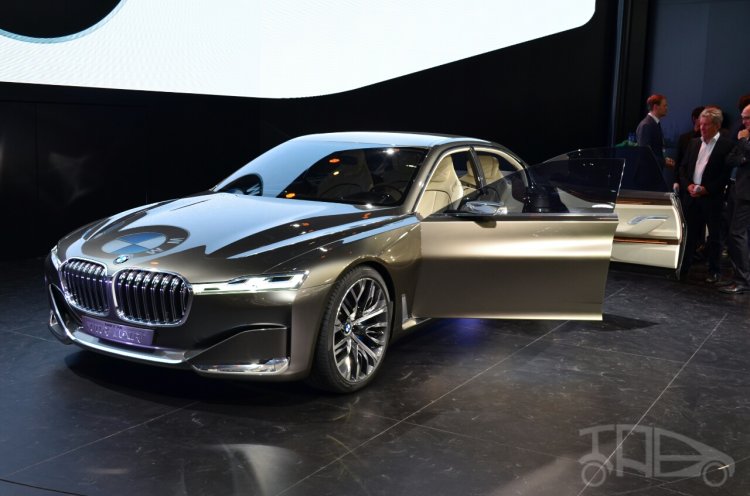 BMW is considering the idea to launch an even larger and more luxurious model series that will serve as the company's new flagship, and raise the bar in motoring luxury. If the concept gets green lit, following BMW's naming nomenclature, the rumored flagship series could be called the BMW 9 Series.
The car will draw heavy design influence from the Vision Future Luxury Concept, and, if based on the concept's dimensions, will be the longest BMW in the lineup with a length of about 5,500 mm (280 mm longer than a 7-Series LWB).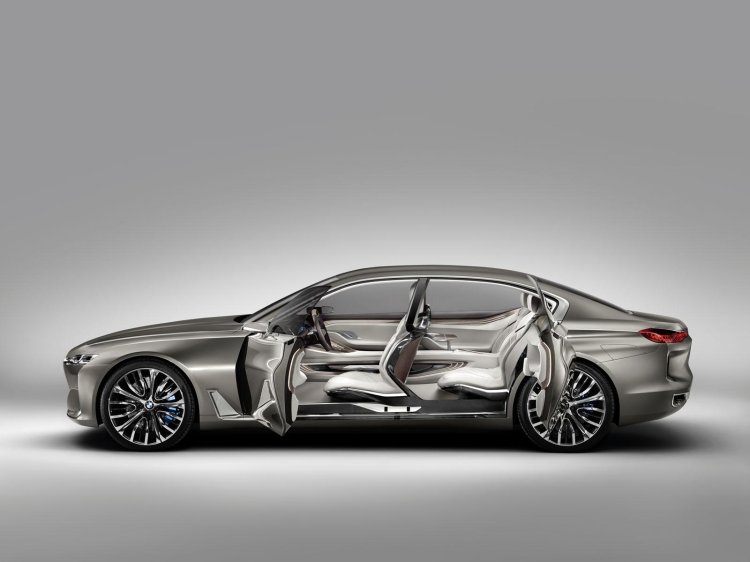 Being a future BMW flagship, expect the cabin to be upholstered in leather of the highest quality, trimmed with premium materials, and packed to the gills with technology. Taking a leaf out of Rolls Royce's book, the BMW 9 Series might feature suicide doors at the rear for easy entry and egress. Also on the cards are laser headlights, a feature first debuted in the i8.
Also read: 2016 BMW 7 Series exposed fully
The decision to launch the 9 Series is expected to be made this year. If the plan is green lit, we might see the debut of the flagship in 2017.
Competition: Mercedes-Maybach S600, Rolls Royce Ghost, Bentley Mulsanne
Expected Launch: 2017 (If Approved)
[Source: BMWBLOG]