By 2020, BMW will have no fewer than eight X-models (SUV models), claims a report on Autocar UK. Four of the eight models are yet to launch in fact, while another three have been announced, but are yet to reach showrooms.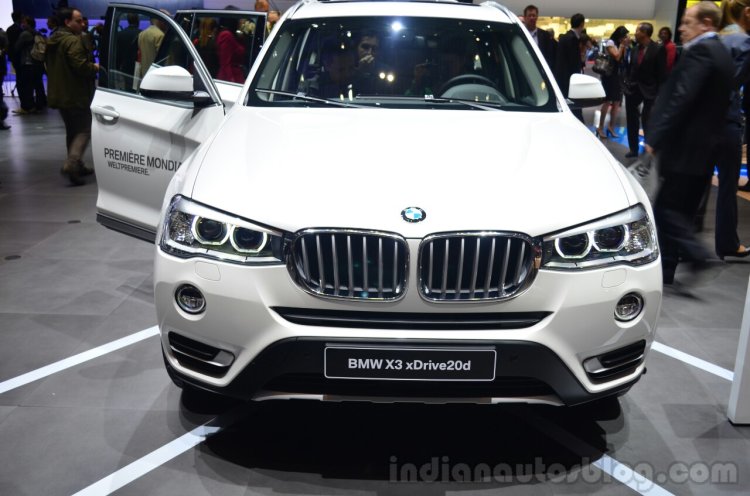 BMW's SUV range in 2020 will start with the new generation X1, which is reported to be revealed in June next year. Based on the UKL front wheel drive platform, the new X1 will have better interior packaging and will come powered by fuel efficient engines. Joining the new X1 will be a sportier looking possibly three-door model, badged X2. The new X1 is a hugely important model for BMW in India, and is expected to arrive in our shores soon after its European launch.
Next up will be the refreshed X3, which was showcased at the Geneva Motor Show this year. The facelifted X3, which is yet hit the UK showrooms, is reported to go on sale in India this month. Based on the X3's platform, BMW showcased the X4 at the New York Auto Show this year. The X4 with its stylish coupe-like roofline has not been announced for India, but could go on sale to complete the lineup of the car maker.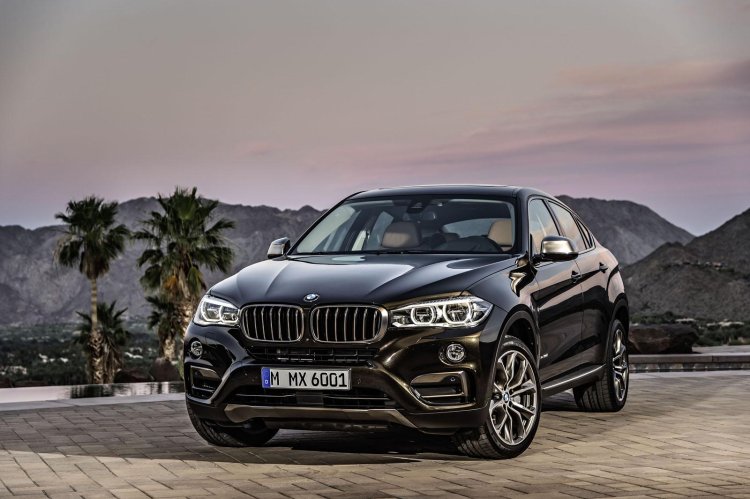 Though the X5 is already present, BMW is expected to introduce new variants like a plug-in hybrid model and a high-performance M model. Also, the X5 would receive its mid-life facelift by 2020, which would come to India as well.
The second generation X6 was revealed by BMW in June this year, and European sales would start by the end of this year. Given that the X6 is available in India, we expect the company to launch the newer model by mid-2015.
Finally, forming the premium range will be the X7 and X8 SUVs, the latter of which is still unconfirmed. As brand shapers, to rival the Range Rover especially, BMW could introduce these models in India at the appropriate time.
[Source - Autocar UK]