Likely to be launched by 2019.
The next-gen BMW 6 Series Coupe (codename: BMW G15) and BMW 6 Series Convertible (codename: BMW G14) are said to be sold under the revamped BMW 8 Series range. According to a new report from BMW Blog, the next-gen BMW 6 Series Gran Coupe (codename: BMW G16) too will move to the BMW 8 Series family.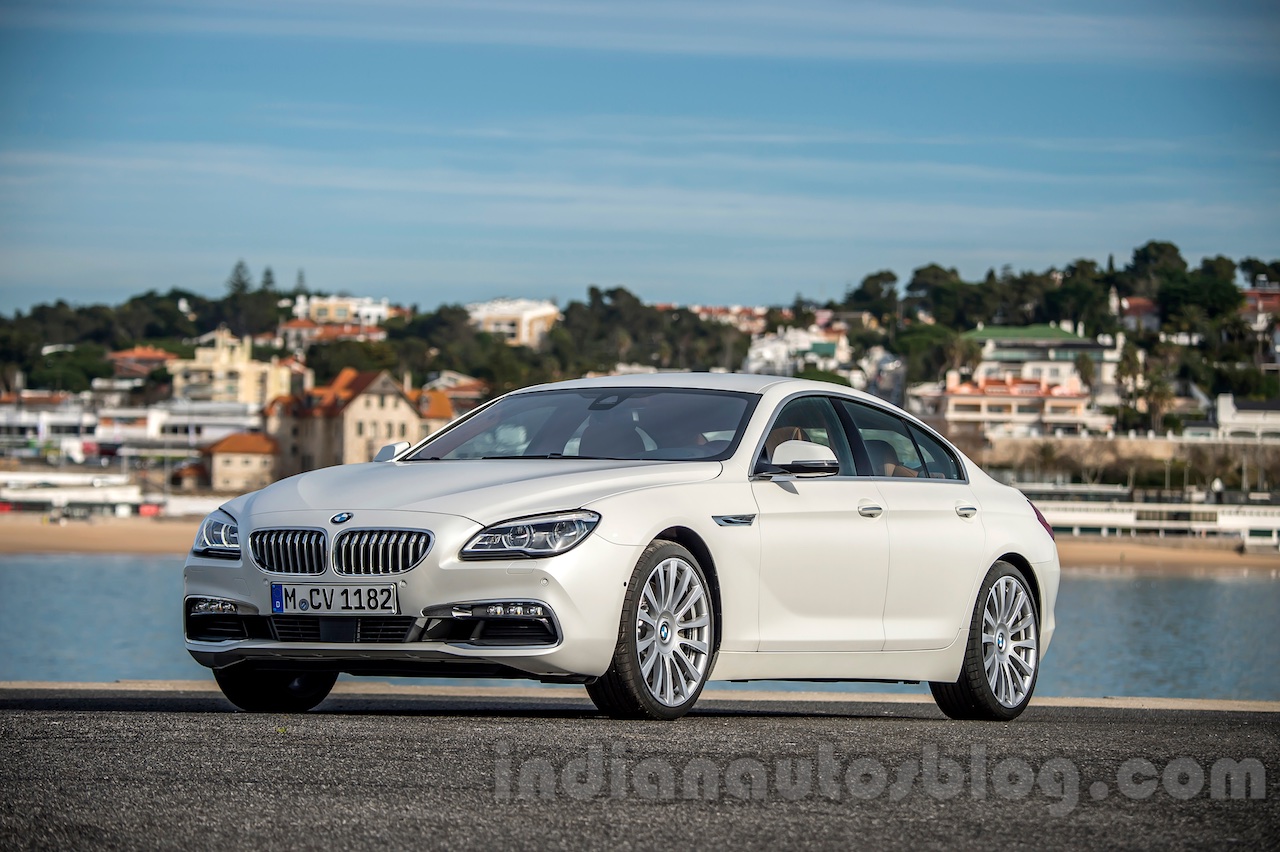 The new report contradicts a previous report which said that there won't be a 4-door BMW 8 Series Gran Coupe as such a model would potentially cannibalize the sales of the BMW 7 Series. Going with the latest development, though, the BMW 6 Series Gran Coupe's successor is expected to arrive by 2019, along with the BMW 8 Series Coupe and BMW 8 Series Convertible.
The BMW 8 Series will be based on the CLAR platform and initially offered in two petrol models: BMW 840i and BMW 850i, and in two diesel models: BMW 830d and BMW 840d. The BMW 850i, which should be the range-topping model, will sport a 4.0-litre turbocharged V8 engine. The report says that the company aims to make the new BMW 8 Series lighter and more agile than the Mercedes S-Class (2-door) range, plugging the moderate price gap between the 7 Series and the Rolls-Royce Ghost.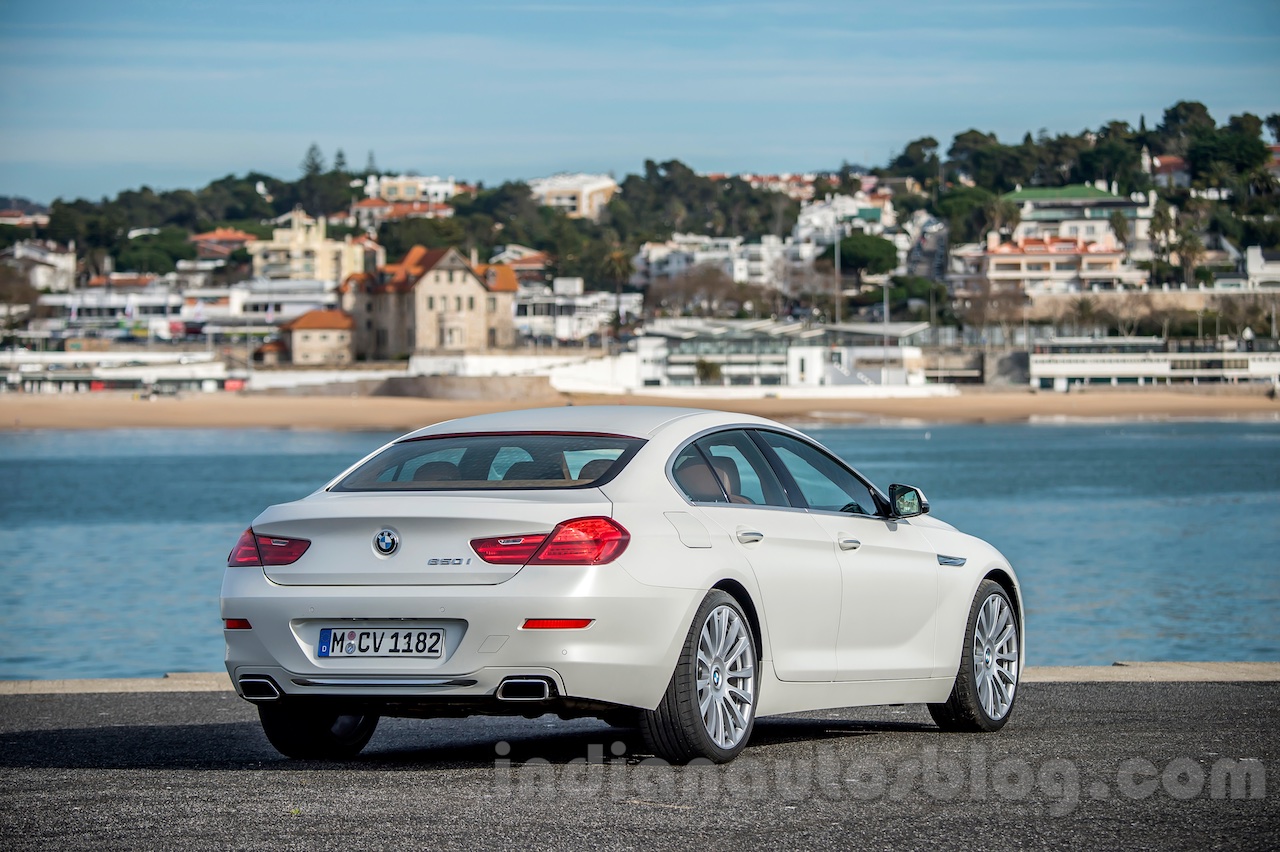 Also Read: 4 BMW models launching in 2017 – IAB Picks
The BMW 6 Series is sold in India in all three body styles, and it's logical to expect the resurrected BMW 8 Series to grace the country later this decade.
[Source: BMW Blog]