Its success will help maintain lead over Merc's booming sales figures.
A Forbes article believes the 2017 BMW 5 Series will be BMW's most important car for the year 2017, given the looming threat from the brand's closest rival - Mercedes Benz.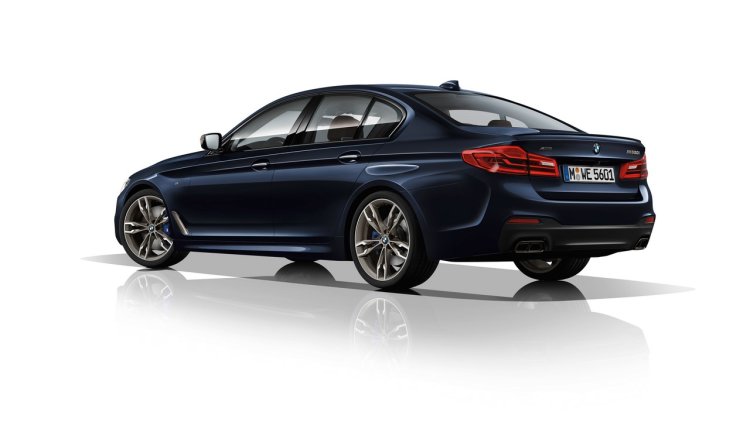 So far, Mercedes has outsold BMW in every quarter of this year, thanks to newer generation products like the Mercedes E-Class (W213) and Mercedes C-Class. BMW, however, hasn't introduced a new 5 Series and 3 Series since 2011 and 2012, respectively. Even though the 7 Series has jumped to the next generation, its design has been met with criticism for looking too familiar to the outgoing model, feels BMW Blog.
The 5 Series is one of BMW's best-selling models in its product lineup, so it's not surprising that the Munich-based manufacturer is counting on the latest gen model (G30) to best Mercedes Benz. According to first drive reviews of the new full-size sedan, the drivability has been vastly improved, and it's claimed to be even more advanced than the 7 Series.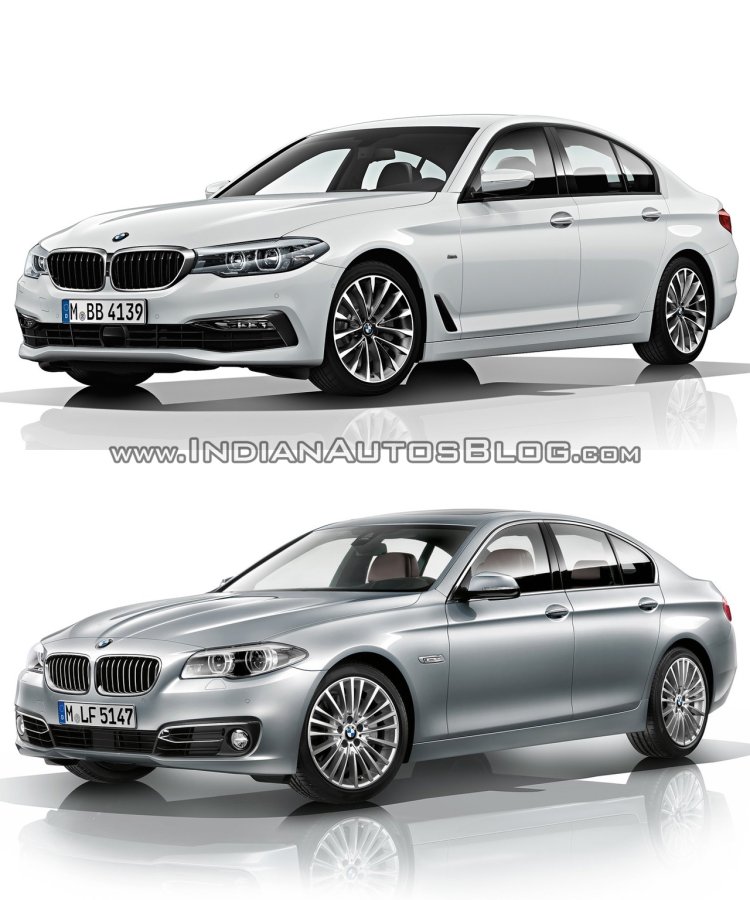 The new 5 Series is also a key volume player for BMW in the Indian market. It is expected to launch in H1 2017 and, like the current 5 Series, will be assembled at the CKD plant in Chennai. The new 5 Series was recently spied on a transport carrier in Pune.