The BMW 4 Series Gran Coupe was caught testing in Germany recently. These images come courtesy of Auto Plus reader, Emmanuel L, who says this thinly designed prototype was moving from Cologne to Frankfurt.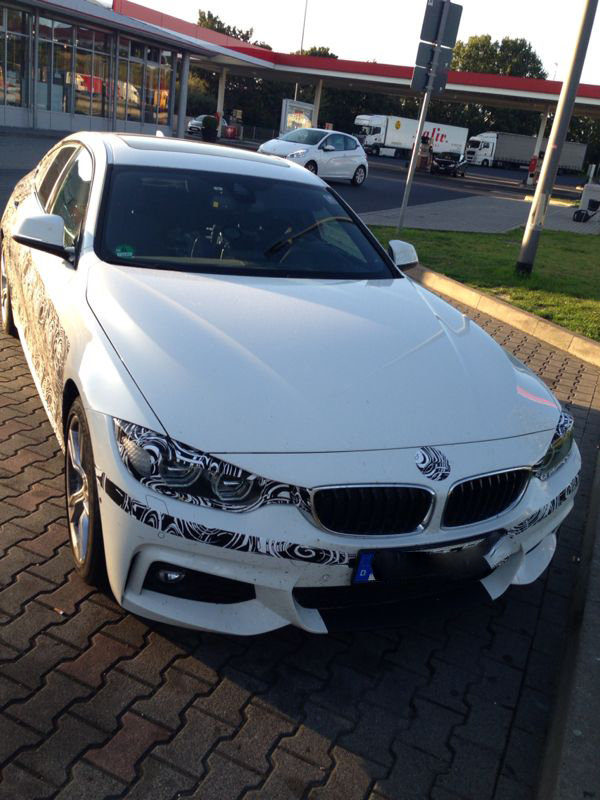 Its been only a couple of months since the 4 Series went on sale in Europe. BMW has launched only the 4 Series coupe and even the convertible version has not been announced yet. However, we already know what the 4 Series lineup is going to look like.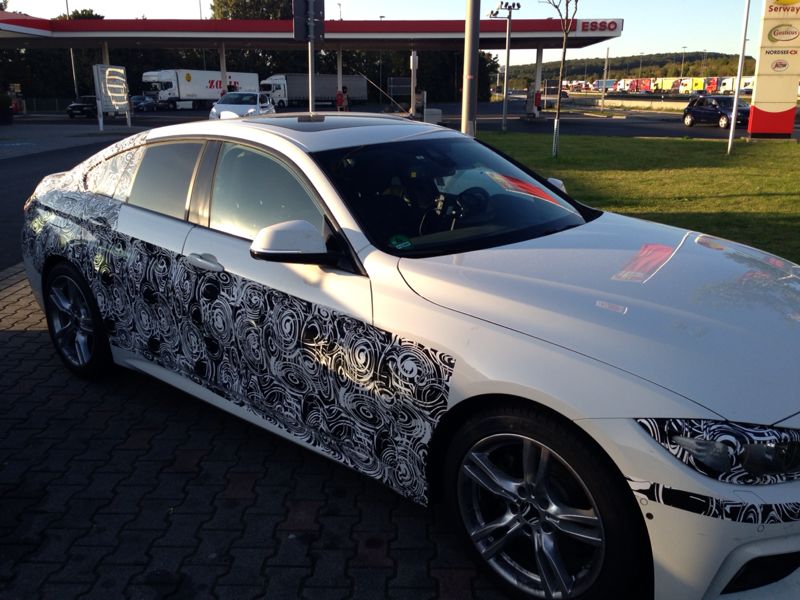 A BMW M official said that the performance oriented M4 would be seen at the upcoming Detroit Motor Show. Already shown as a concept at the Pebble Beach concours d'elegance, BMW recently announced the technical specifications of the upcoming M4 and M3.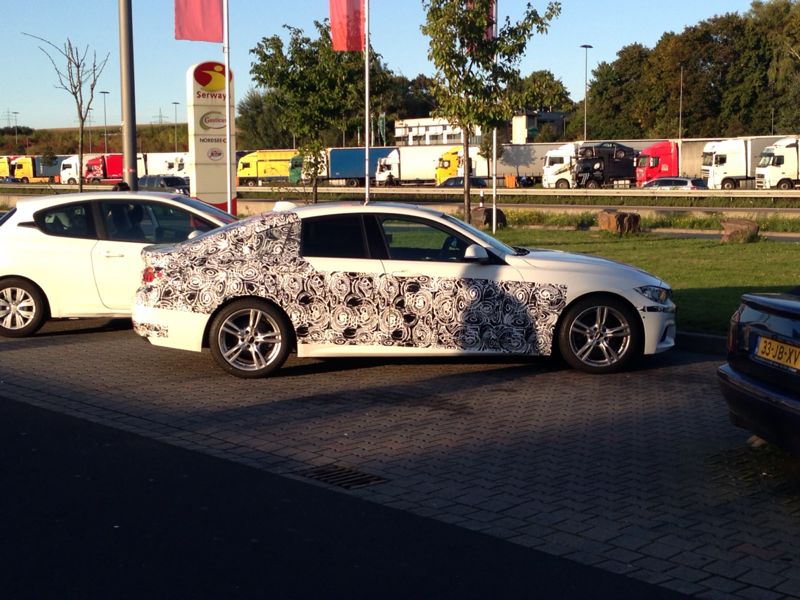 While it would initially be offered only as a coupe, the M4 convertible would be seen once the convertible variation of the regular 4 Series arrives (a market launch would take place next year). Following the heels of the M4 and the convertible would be the Gran Coupe that you see here, the four-door version which looks like a more premium 3 Series.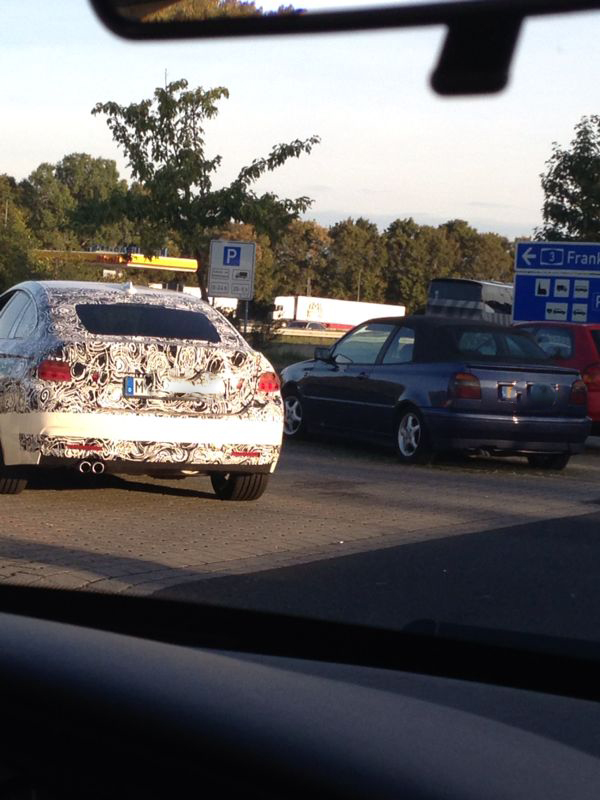 The 4 Series Gran Coupe would be the second four-door coupe in BMWs offering, the first being the 6 Series Gran Coupe which was also launched in India last year. As BMW revealed, odd-numbered cars (1,3,5,7 and X1,X3,X5) would be standard hatchbacks, sedans or crossovers/SUVs while even-numbered vehicles (upcoming 2,4,6 and the upcoming X4 and X6) would feature a coupe style.