BMW has taken the wraps off the 4 Series Gran Coupe. Essentially a four-door version of the 4 Series, the Gran Coupe features frameless doors and a notchback-like bootlid.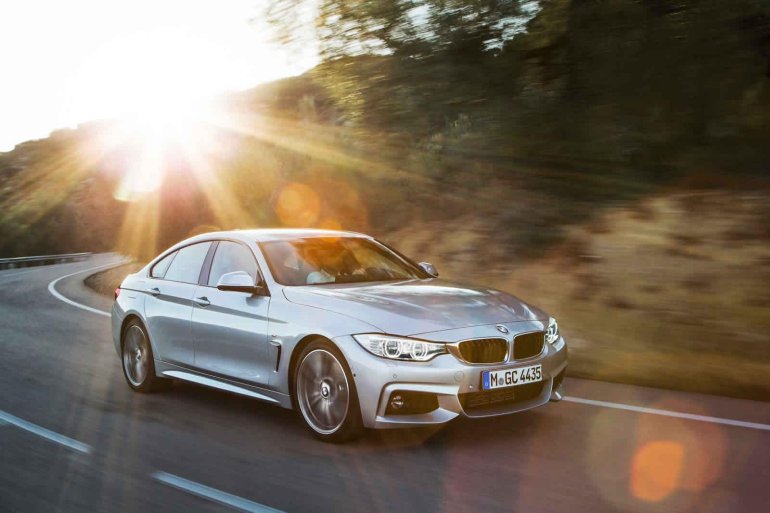 The 4 Gran Coupe at 4,638 mm in length, 1,825 mm in width and 2,810 mm in wheelbase is identical to the two-door 4 Series Coupe. BMW has achieved this by shortening the length of the doors.
The 4 Gran Coupe is announced with five engine options. Top-end variants source their power from a six-cylinder in-line 3.0-liter petrol engine delivering 306 hp. A 2.0-liter four-cylinder petrol engine is also available in two power states of 184 hp and 245 hp.
Two diesel variants are currently offered in the sedan. Both are powered by a 2.0-liter four-cylinder motor with varying power outputs of 184 hp and 143 hp.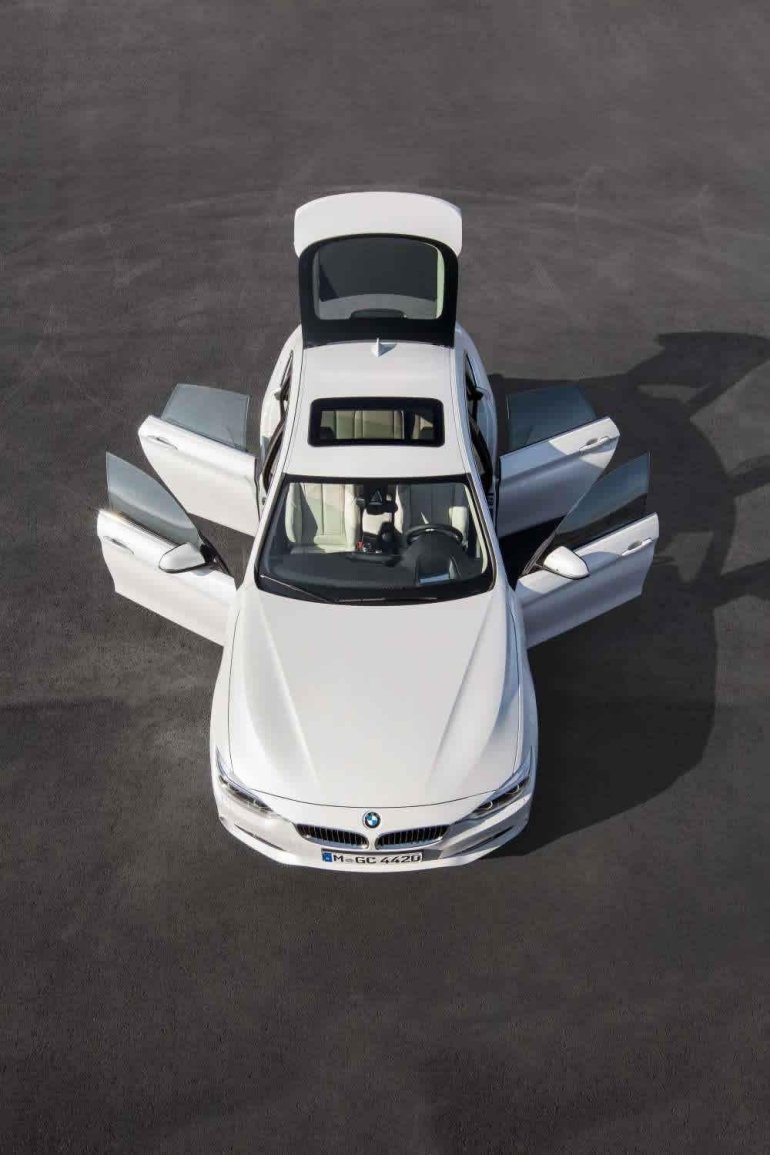 A 6-speed manual transmission will be the standard gearbox on the Gran Coupe, though an 8-speed automatic gearbox will be an option across the range.
The 4 Series Gran Coupe will have its public outing at the Geneva Motor Show, which commences for the media on March 4. It will go on sale in Europe shortly thereafter.
Further details are available in the press release below.
BMW 4 Series Gran Coupe Image Gallery
BMW 4 Series Gran Coupe - Press Release
[Head to Slideshare if you're unable to view the document above.]