BMW will stage the world premiere of a four-door version of the 4 Series at the Geneva Motor Show which takes place in the first week of March 2014. The four-door 4 Series, dubbed the 4 Series Gran Coupe, has been caught on test in Europe many a time, and will be the fourth model in the 4 Series range (following the coupe, convertible and M4 variants).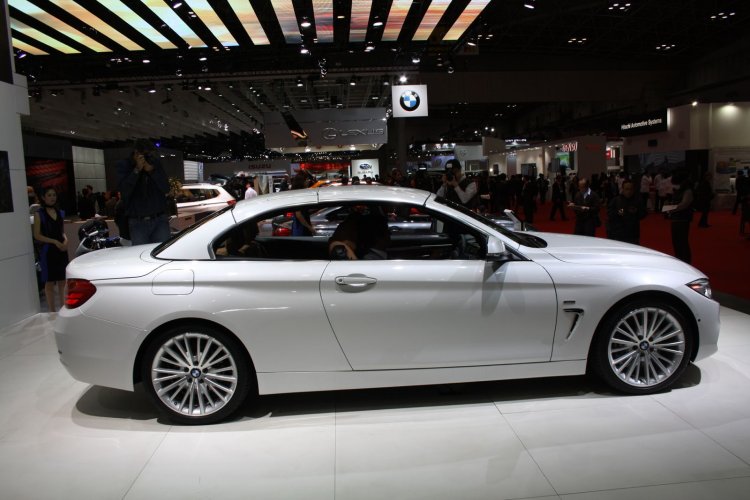 To put things plainly, the 4 Series Gran Coupe is the four-door version of a two-door version of a four-door car, and underneath, its nothing but a 3 Series. However, BMW will market the Gran Coupe as a sporty alternative to the 3 Series.
The 4 Series Gran Coupe will measure the same length and width as the coupe (at 4,640 mm and 1,825 mm respectively). Even the wheelbase, at 2,810 mm, will be the same as the coupe and 3 Series. All doors of the 4 Gran Coupe will be frameless, while the B-Pillars have been strengthened for added rigidity. As a result, the 4 Gran Coupe is expected to weigh 100 kg more than a 4 Series coupe.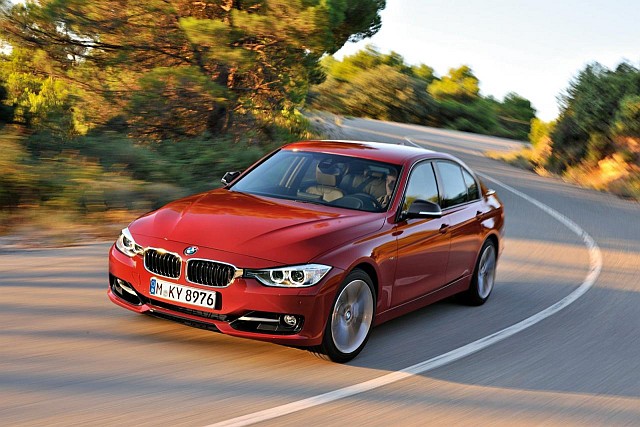 Powering the Gran Coupe range will be the same four- and six-cylinder engines that power the 3 & 4 Series. Cost wise, the 4 Gran Coupe would be about GBP 5,000 (INR 5.1 lakhs) more than an equivalent 3 Series.
[Source - Autocar]