Has its European market launch in February next year.
The BMW 2 Series Convertible world debuted at the 2014 Paris Motor Show yesterday. Based on the 2 Series that came out last year, it replaces the 1 Series Convertible.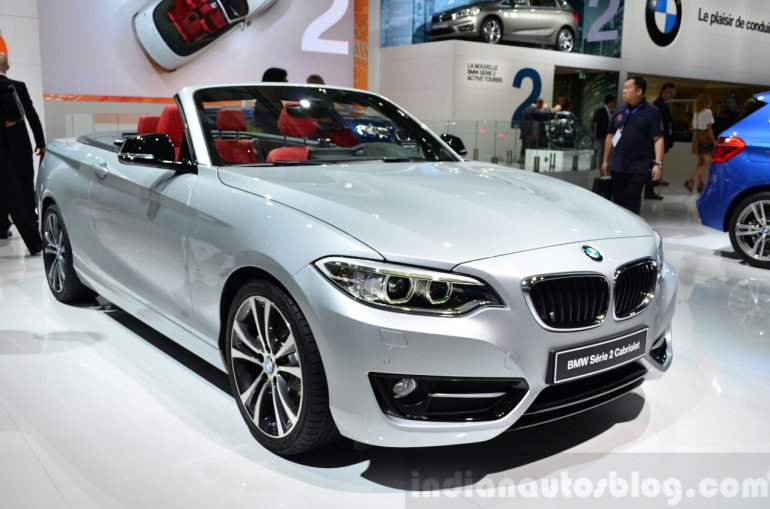 The 2 Series Convertible has its dimensions set at 4,432 mm in length, 1,774 mm in width and 2,690 mm in wheelbase.
BMW say the fabric top of the car is better insulated to winds and exterior noise, and takes 20 seconds to retract or open. It can be operated at speeds up to 50 km/h. BMW will offer the roof in color choices of Black, Anthracite Silver and Brown.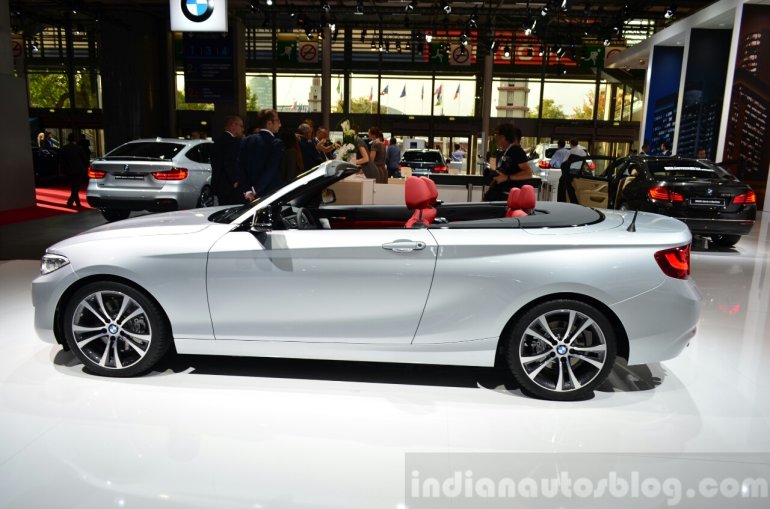 With the roof in place, the 2 Series Convertible has a 335 liter boot, and with the roof open, the space shrinks to 280 liters.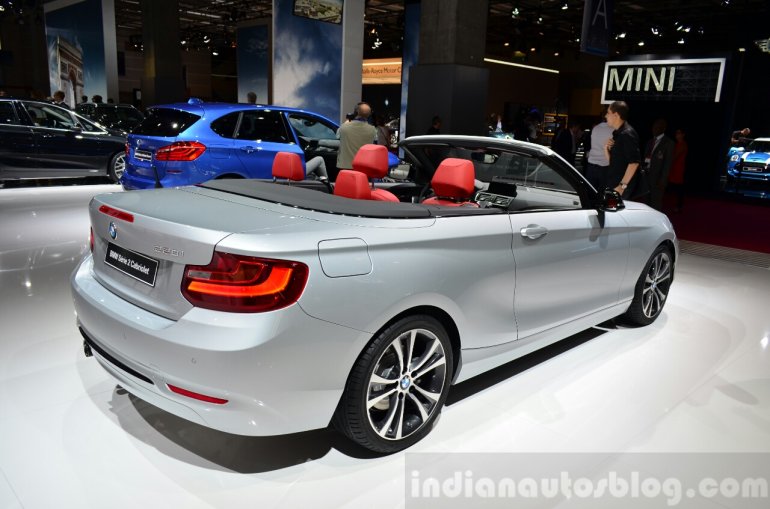 At the time of launch, the 2 Series Convertible will be available with four-cylinder petrol and diesel engines, and a six-cylinder petrol engine in the M235i spec. The M235i, which produces 326 bhp, does 0-100 km/h in 5.2 seconds and achieves a top-speed of 250 km/h.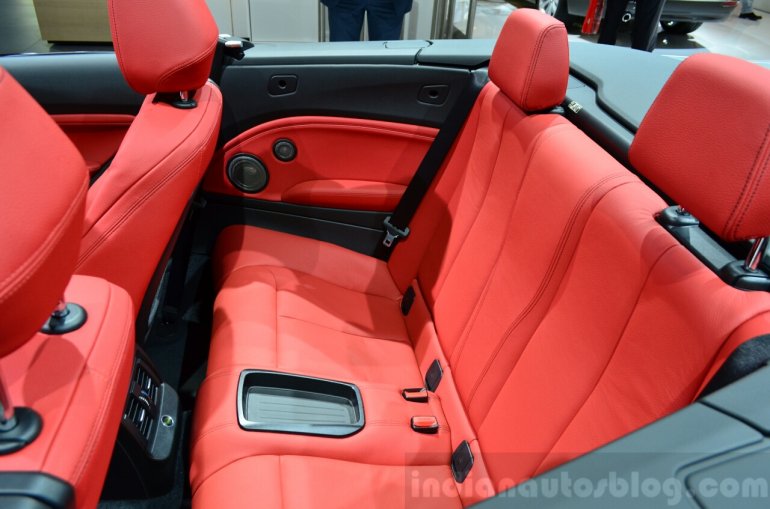 The market launch of the 2 Series Convertible will take place in February 2015. It is not expected to come to India however.
BMW 2 Series - Press Release
[Head to Slideshare if you're unable to view the document above.]