BMW is in the middle of launching the 2 Series Active Tourer in major cities in Europe. When asked if the Active Tourer would launch in India, BMW India's president, Mr. Philipp von Sahr, said that there are no plans at the moment to bring the large hatchback to India.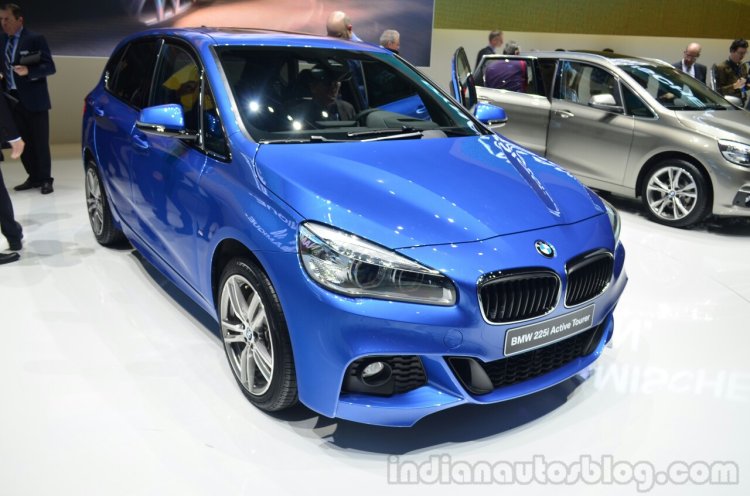 According to him, BMW India's lineup already covers all the demands of Indian customers. Plus, the Active Tourer primarily addresses European demands (where a hatchback with a large boot and a tall roof is preferred by small families over an estate or SUV). "Indian demands are different", Mr. von Sahr opined to Indian Autos Blog.
The Active Tourer is the first BMW to make use of the new Mini's UKL front wheel drive platform. It measures 4,342 mm in length, 1,800 mm in width, 1,555 mm in height and 2,670 mm in wheelbase, putting it on par with the Mercedes B Class.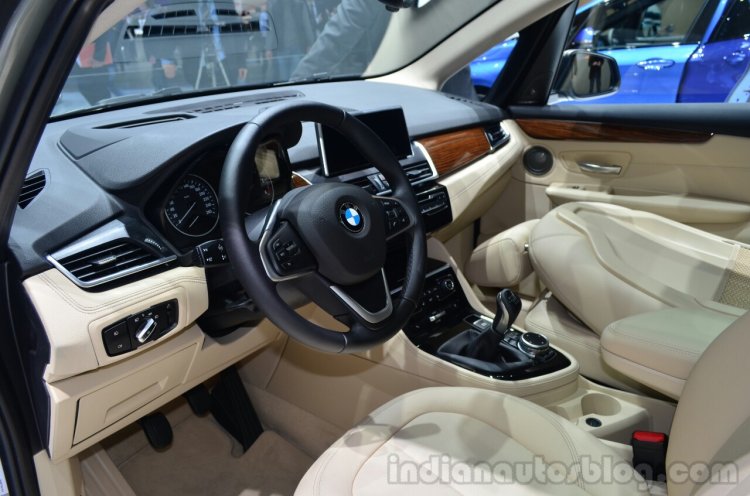 The base engine in the Active Tourer is a 1.5-liter three-cylinder turbocharged engine making 136 bhp and 220 Nm of torque. A 6-speed manual gearbox is standard, which can be specced up to an 8-speed automatic unit.
BMW estimates that over 75 percent of Active Tourer customers will be first time BMW buyers.
Competitors: Mercedes B Class, Audi A3 Sportback