To be based on the next gen 1-er.
Auto Bild magazine reports that BMW is working on a new crossover which would slot below the X1. Reported to be called the BMW 1 Series Sport Cross, the product would be a variant extension on the next gen 1 Series hatchback's FWD UKL platform.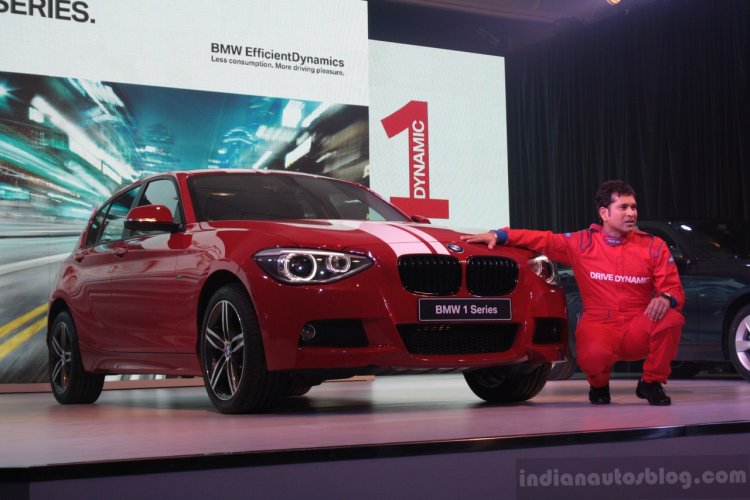 The 1 Series Sport Cross would be a smaller and cheaper alternative to the X1 which will also move to the FWD platform for its second generation.
It's too early to speculate about the technical details but the 1 Series Sport Cross should logically borrow its range of three-cylinder petrol and diesel engines from the next gen luxury hatchback.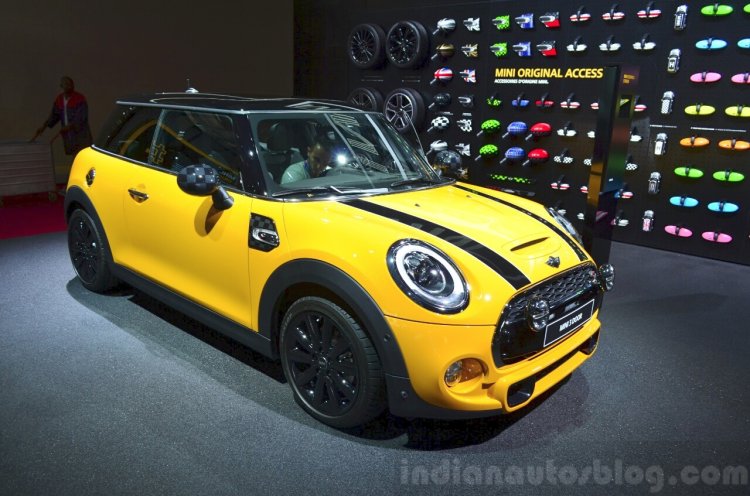 The next gen 1 Series is expected to be ready by 2018 which means the sub-X1 crossover, if produced, will not be ready before 2019. As of now, the new Beemer in question would compete with the Audi Q1, which is announced to enter the market come 2016.
Also read: BMW India rolls out the 40,000th locally produced car
Considering that India is a country that loves crossovers, the BMW 1 Series Sport Cross has a good chance of launching here once its ready.
[Source: Auto Bild]