If BMW started the entry level compact crossover era with the BMW X1, there is a new era of sedans that will change the face of luxury motoring.

Audi and Mercedes have both announced entry level luxury sedans that would sit under existing executive sedans. Audi is developing a sedan version A3 and Mercedes has already previewed the CLA with the Concept CSC IAB readers are in love with.
BMW was very mum about this segment. However Autocar reports that BMW is keen on developing a four door sedan based on the new 1 Series hatchback that will rival the Audi A3 sedan and Mercedes-Benz CLA sedan previewed by the Concept CSC. Considering both these cars will be launched in the 18-25 lakh rupees price bracket, one can easily say that even the Passat, Superb and Accord will feel the heat.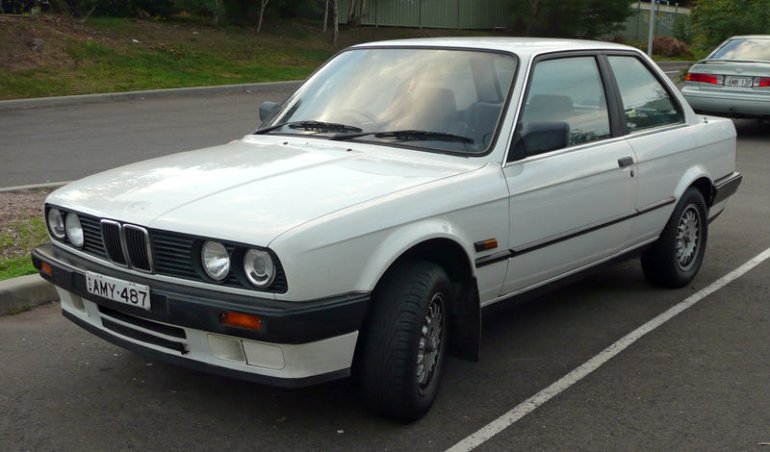 The new BMW 1 Series sedan will be a rear-drive and will be pitched as the spiritual successor to the E30 generation 3 Series four-door. A set of four- and six-cylinder engines will be on offer and an all-electric version is also under consideration. Four-wheel drive will be an option.
This new 1 series sedan will play a crucial role in helping the brand hit worldwide sales of two million units by 2020.
If BMW is able to replicate the success of the X1 with the new 1 Series sedan, we can definitely say that luxury motoring will be in the reach of masses; of course by that I mean 'diesel' luxury motoring.
[Source: autocar.co.uk]