Would be the first market outside China to receive the model, if approved.
According to Quatro Rodas magazine, BMW is studying the business case for producing the BMW 1 Series Sedan in Brazil. The German brand's entry sedan, which has been confirmed only for China, was introduced in 2015 as a concept and has been leaked entirely by the Chinese media ahead of its year-end premiere.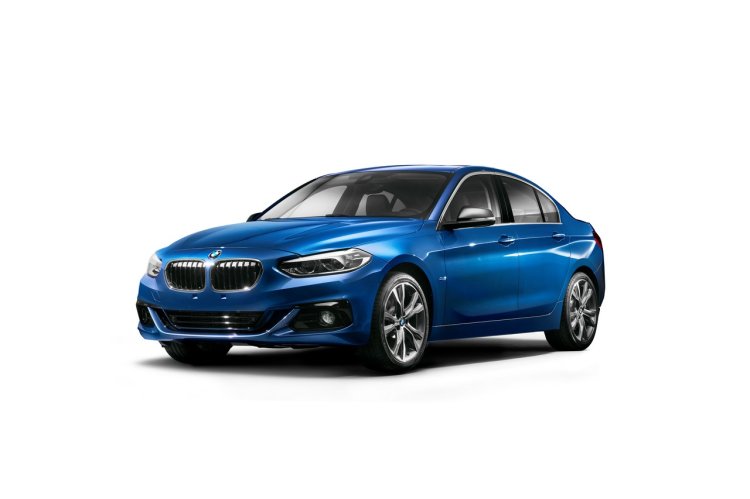 Made on the UKL platform, the 1er Sedan is 4,456 mm in length, 1,803 mm in width and 1,446 mm in height, and has a wheelbase of 2,670 mm. The three-box is plotted squarely to challenge the Audi A3 sedan. If made in RHD, the 1 Series sedan would help BMW India take another shot at the INR 20-30 lakh segment, where it has had few takers with the 1 Series hatchback.
In China, the BMW 1 Series Sedan will be offered in versions 118i, 120i and 125i with output of 136 hp, 192 hp and 231 hp, respectively, from 1.5 and 2.0 engines. A six-speed manual or eight-speed automatic transmission will send power to the front wheels.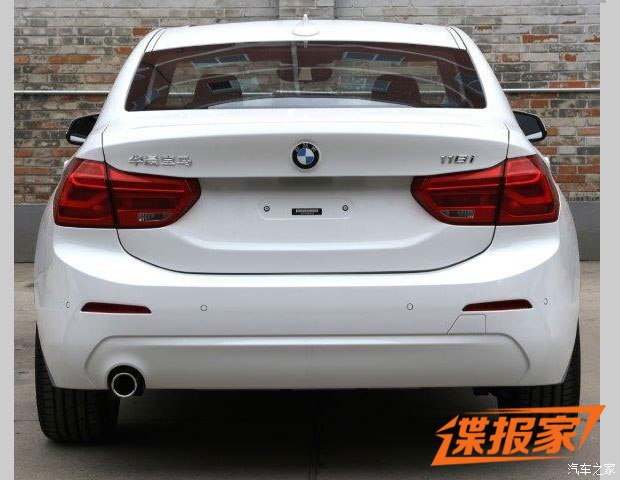 Also See: 2017 BMW 5 Series vs 2014 BMW 5 Series
BMW's production facility in Santa Catarina will produce the car if it is sanctioned.
Noteworthy features of the 2016 BMW 1 Series 5-door include full-LED headlights, multifunction Sport leather steering wheel, sunroof, dual exhaust tips, and iDrive infotainment system.