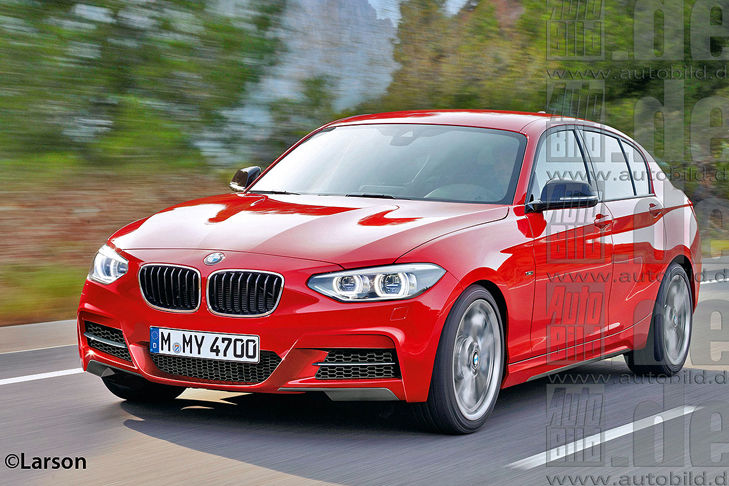 The German trio have a battle of their own in the entry level luxury segment. Over the years, this segment is explored and is found to have immense potential.
While Audi and BMW pioneered the entry level compact luxury SUV segment, Mercedes proved to be the slow burner. It's latest SUV offering in Shanghai, the GLA concept has all the weapon in the armory to take the fight to its German counterparts. But it's a different story altogether sedan wise.
Audi has given its new A3 sedan a public debut at the 2013 Shanghai show inducing an expected rivalry with Mercedes CLA who took the initiative and spearheaded the proposition. Autoexpress.co.uk reports that BMW may step up to the plate with its 1 Series sedan, vying to retain its supremacy in the luxury segment.
Mr. Ian Robertson, head of sales and marketing at BMW stated that, "BMW is never shy of new segments, There are no plans to do it at the moment, but do we want to do it? We'll see…"
Considering the affirmation of BMW 1 Series hatchback to India, our perception is that the 1 series sedan would also arrive at our shores to battle with the CLA and the A3 sedan.
[Rendering: Autobild.de; Source: Autoexpress.co.uk]