Features a new, extremely clearly structured menu display.
BMW has announced that from this summer, the BMW 1, 2, 3 & 4 Series models will get the BMW 7 Series' iDrive 5.0 infotainment system with wireless charging and WLAN hotspot.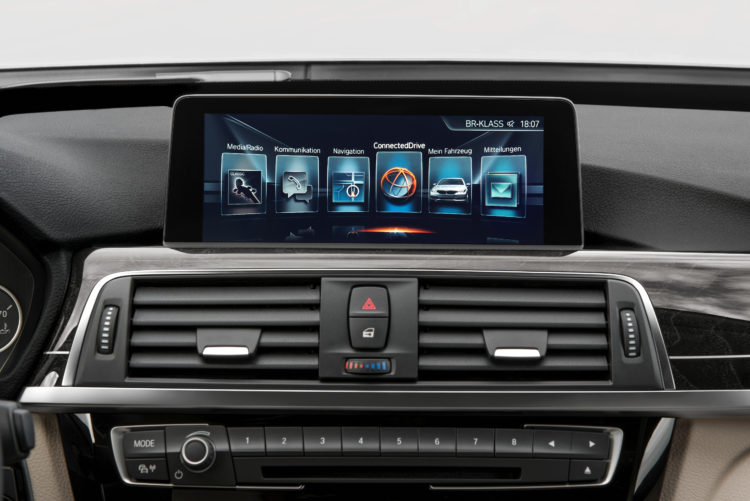 The iDrive 5.0 brings a revamped UI with clearly structured menus that is displayed on a higher screen resolution. Users can navigate around the vehicle, infotainment, navigation and communication functions, via the iDrive controller. Note that the system does not support the air or touch gestures like in the 7 Series.
For models fitted with BMW's Navigation Professional, the Control Display no longer displays menu and controls as lists, but in the form of adjacently-arranged tile symbols like in the 7 Series. It also will be fitted with the Natural Language feature for better speech recognition.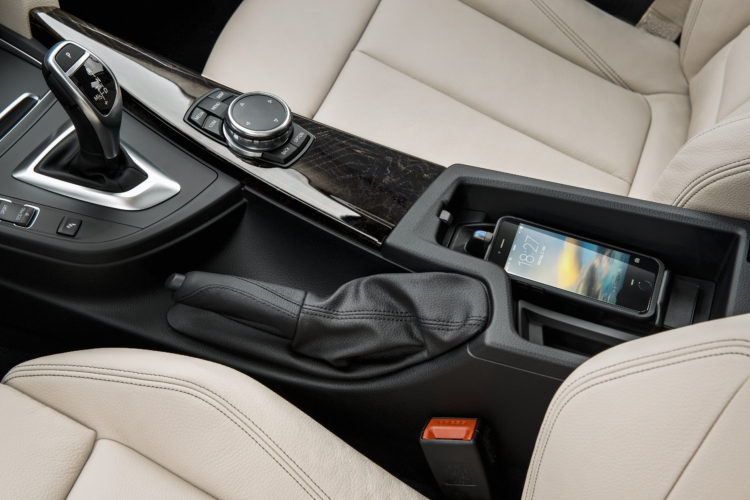 Also Read: BMW 1 Series Sedan rendered based on leaked patents
BMW will also equip wireless charging for smartphones (which support inductive charging) in the said models as an optional extra. It also includes a connection to the exterior antenna and two USB ports as well as the WLAN hotspot function that offers Internet connectivity for up to eight mobile devices.