Bentley sound positive of reinstating the Azure convertible and Brooklands Coupe model lines in the coming years.
Talking to Auto Express, Dr. Wolfgang Durheimer, CEO of Bentley said, "I'm truly convinced that we have a lot of opportunities with our existing model lines. In Crewe you used to see a very nice convertible called Azure - we also had it as a hidden car in Pebble Beach in 2011. I hear from our customers that there is remarkable demand for a car like this, and if we do the Azure, the Brooklands just comes automatically."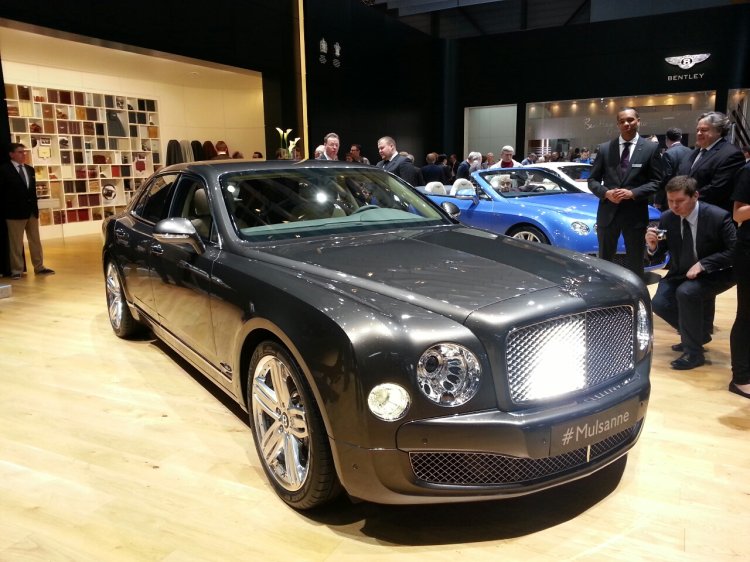 The Bentley Azure convertible was first launched in 1995 based on the Continental R platform and was in production till 2003. After VW's takeover of Bentley from Vickers, the car relaunched in 2006 based on the Arnage platform. Bentley launched a Coupe based on the same two years later in 2008 named as Brooklands Coupe. In 2010, the replacement of the original Arnage was launched as the Bentley Mulsanne.
The new Azure and Brooklands could be based on the Mulsanne and get driven by a 6.75L twin-turbo V8 engine with a power output of 512 PS (505 bhp) and a torque of 1,020 Nm. Customers of the new Bentleys could opt for the bespoke coachbuilt experience that Kevin Rose, the marketing director of Bentley, said they considering carefully, few days ago.
Durheimer also confirmed more variants will come from the Continental line up and is targeting to develop plug-in hybrid for 90% of the range by 2020.
[Source - AutoExpress.co.uk]