Chinese commercial vehicle major BeiBen Trucks, a unit of NORINCO Group, was born to assemble Mercedes-Benz trucks for the Chinese market.
The grown-up truck maker is now looking to enter the Indian truck market, according to a report in Economic Times.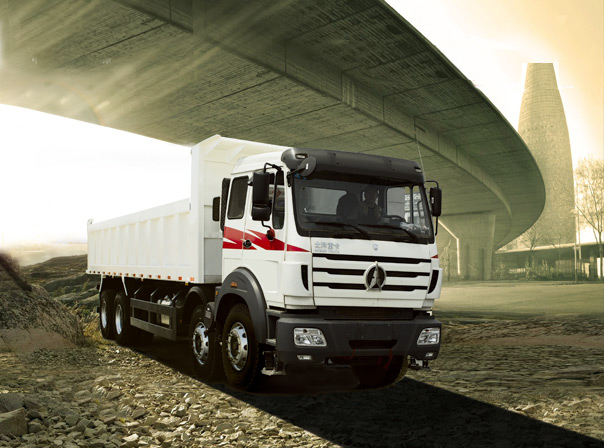 Established in 1988, BeiBen is one of the biggest commercial vehicle makers in China whose trucks are developed with technical inputs from Mercedes-Benz. BeiBen's product portfolio includes heavy-duty trucks, tractor trailers and tippers in addition to special vehicles like concrete mixers, and are exported to several countries including South Africa, Kenya, Syria, Libya, etc.
Beiqi Foton became the first Chinese automaker to set up a manufacturing unit in India and the INR 1,676 crore LCV plant is coming up at Khed, near Pune. The Foton Tunland pickup which was spotted testing earlier would be the first model to be produced at the facility. China's largest automaker SAIC can be considered as having a presence in India since it sells the Chevrolet Sail and Enjoy through GM. JAC and Great Wall Motors are the other Chinese automakers vying to explore the promising territory on this side of the Himalayas.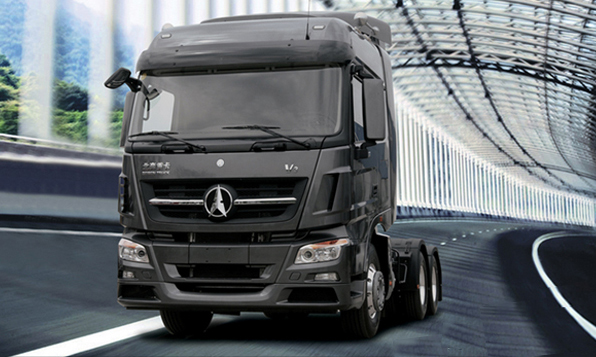 According to auto industry sources of Economic Times, BeiBen Trucks is planning to conduct customers surveys in the country's metro cities. If the CV maker plans to enter India, it would position itself to take on the likes of Volvo, Scania and MAN.
The Indian truck market has been posting negative growth for the past two years. However, in the light of infrastructure development initiatives announced by the government, the medium and heavy-duty commercial vehicle sales are expected to pickup pace in the coming years.
[Source: Economic Times]