Sources close to General Motors have revealed that the company is planning to showcase a new, never-before-seen Beat EV in April this year. This puts an end to the speculation of Sail EV making it to Indian shores. The Beat EV is developed by General Motors after its partnership with REVA for putting a Spark EV on the Indian market fell through.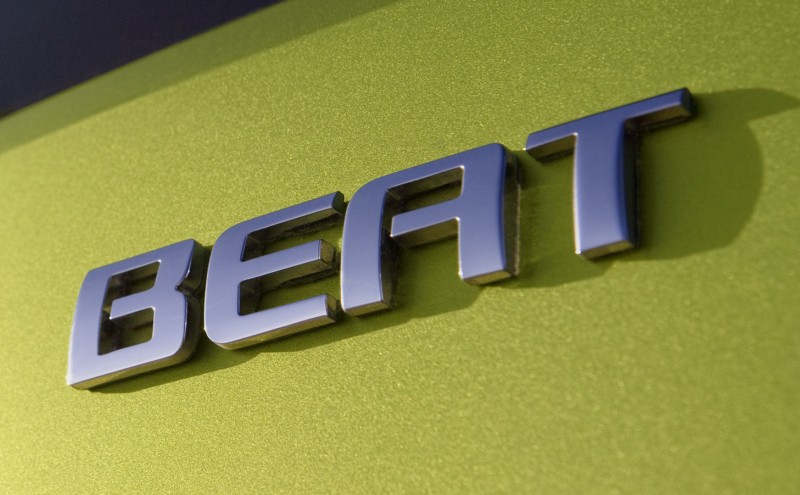 On the other end of the model range lies the Opel Insignia. General Motors is not planning to introduce the Insignia or the Opel brand in India. The Insignia has been spotted testing in Bangalore on several occasions leading to speculations on its launch and positioning. Many believed that the success of the Cruze must have led to the Insignia's consideration for India, but it is learned that Insignia is here as part of its global testing cycle.
General Motors is working on the Beat diesel. It also has planned to put an additional mini car in the Spark segment early next year. This could either be a 800cc variant or a small car developed with its Chinese partner SAIC.
Source - thehindubusinessline.com