Bajaj Auto is the country's second largest motorcycle manufacturer.
With the domestic market still plagued by the ghosts of demonetization, Bajaj Auto is working hard to ramp up its exports strategy. In an interview with Money Control, Mr S Ravikumar, President, Business Development, Bajaj Auto, has revealed that they have started exporting to Malaysia.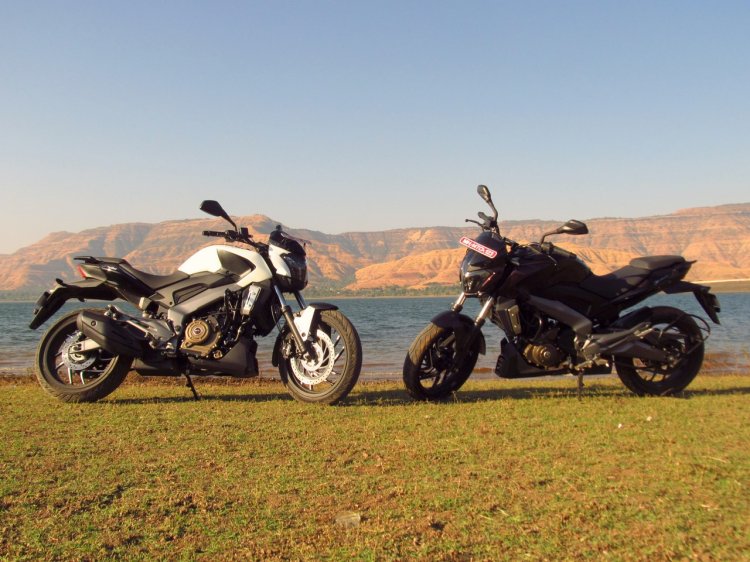 At the launch press conference of the Bajaj Dominar 400, Rajiv Bajaj had confirmed that the bike will be exported from February onwards. Malaysia was one of the many markets mentioned by Bajaj supremo. Apart from the Dominar 400, the Malaysian market is also expected to get the Bajaj Pulsar 200NS.
Mr Ravikumar added:
The second thing on exports is we have recently started shipments to Malaysia. So new market expansion is happening. However, I would say I would be neutral, the numbers will hold 115,000 plus-minus levels but the 16 percent growth that is shown is because of the base effect
Bajaj's numbers of the domestic market in February 2017 stood at 142,287 units which experienced at 6 percent drop on a year on year basis. Exports though stood at 102,671 units which saw a gain of 18,530 units from their February 2016 numbers.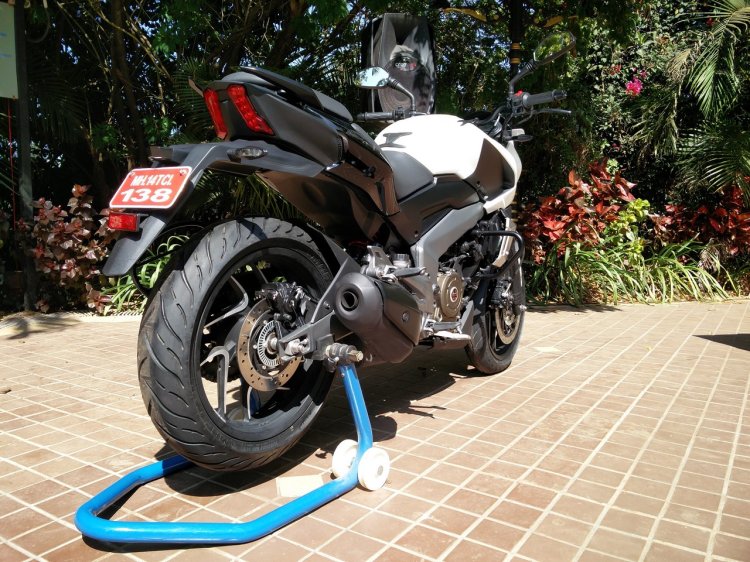 The Bajaj Dominar 400 will also be exported to Turkey, Russia, South Africa and Mexico.
[Source: Money Control]