Bajaj is looking to exploit more markets abroad for both its and KTM's products, says a report in Reuters. The new markets for the company would include the ASEAN region and Brazil.
The Pune-based company is already India's largest exporter of two-wheelers, with a good track record in neighbouring and some African countries. Now, Bajaj will look to explore the big bike market in the ASEAN region, particularly in Thailand and Malaysia. Bajaj already sells its wares in Indonesia and Philippines.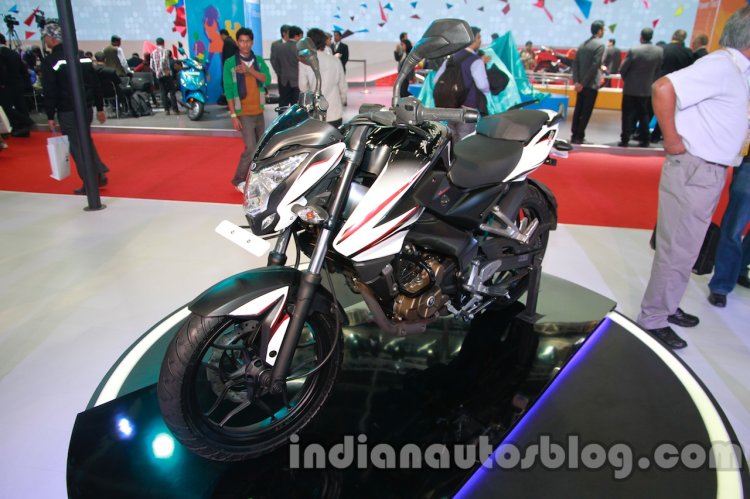 The focus is not only on the commuter bike markets like the ASEAN region, but also the more mature markets like the US, Europe, Japan and Australia, the report says. Bajaj will look to leverage its partnership with KTM, in which Bajaj has a 48 percent stake, to sell more in the developed markets.
Like in the Indonesian islands and Philippines, sales of the bikes will be handled by Kawasaki in the both the ASEAN region and Brazil.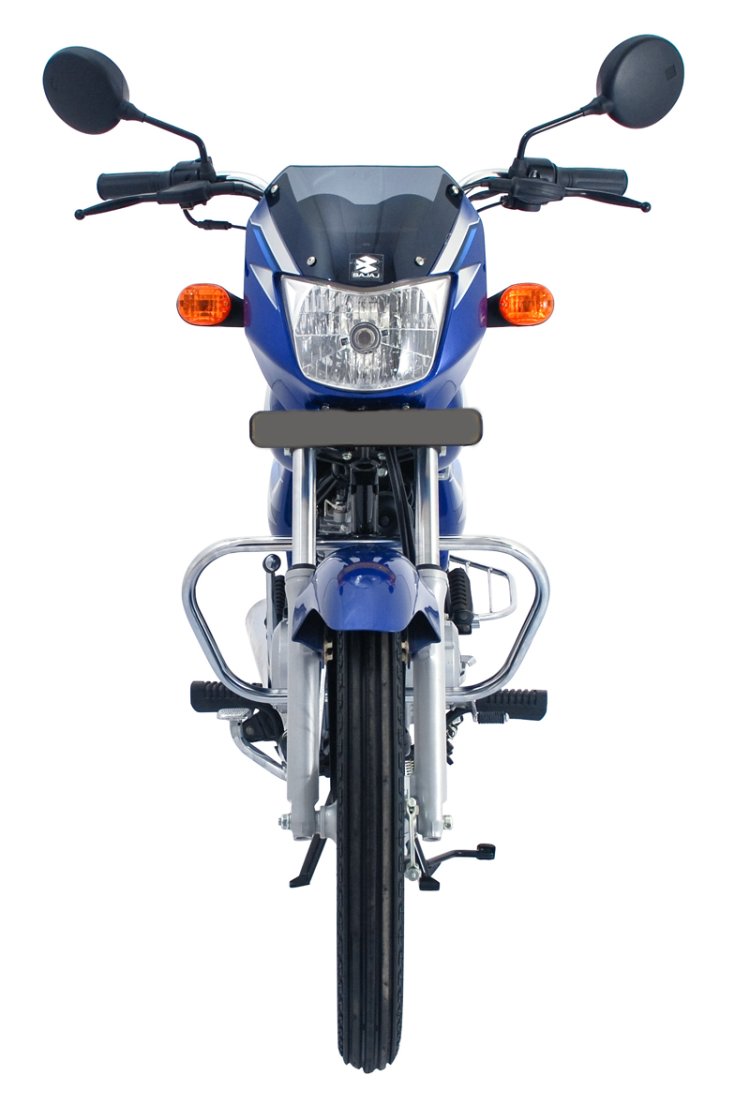 Bajaj's manufacturing facility in Chakan, one of the two plants in the world to make KTM's products, made almost 33 percent of all KTM bikes sold in the world last year (the plant makes the low-end 'Duke' series). The report quotes Rajiv Bajaj, managing director, who says that by 2017, this figure would go up to almost 50 percent.
[Source - Reuters]