Satisfies European norms but cannot yet be sold in India.
"It is very easy to make in India but how to sell in India is the problem," Rajiv Bajaj, the Managing Director of Bajaj Auto told Economic Times in an interview. Having waited for years for the legal and bureaucratic challenges to culminate, Bajaj Auto decided to skip having India as the first market to host the Bajaj Quite, and set in motion the plans to export the quadricycle to 16 countries.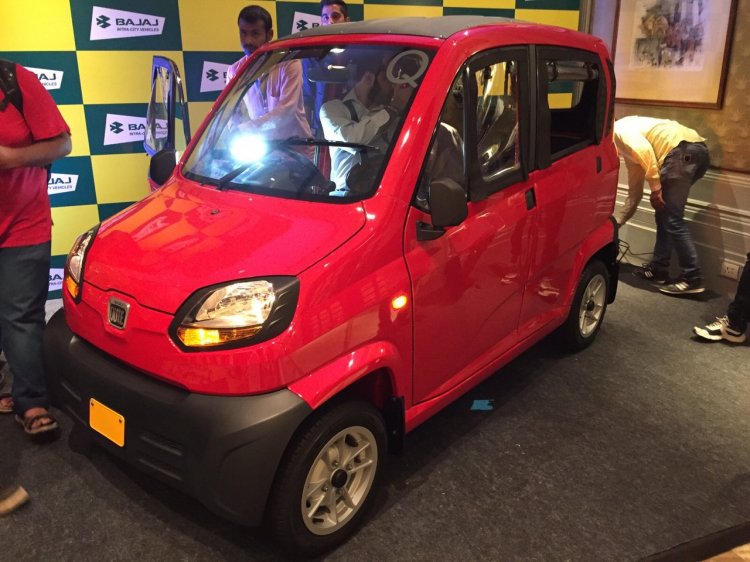 The 16 nations that will start receiving the Bajaj Qute includes Turkey, Thailand, Sri Lanka, Kenya, Peru, Nepal, Bangladesh, Tanzania, Dominican Republic, Cambodia, Egypt, Ethiopia, Guatemala, Honduras, Indonesia and Ecuador.
Of the export markers, Turkey will be the first to receive the EU WVTA certified Qute, as the European Union laws are applicable there. After Turkey, the quadricycle will be launched in Thailand and Indonesia.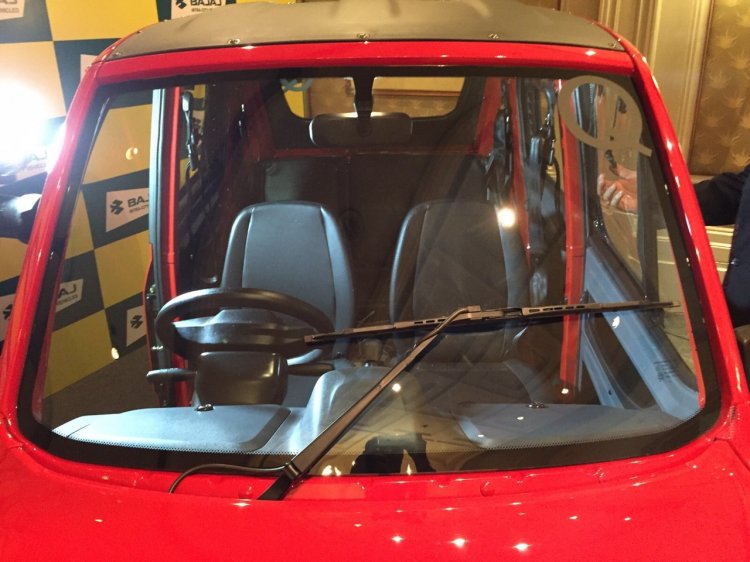 As the lawsuit regarding the safety quotient of the Bajaj Qute (previously known as the Bajaj RE60) is yet to be resolved by the Supreme Court, it is uncertain when or if the quadricycle will be sold in its home-market.
The Qute satisfies the European Quadricycle guidelines and its top speed is limited at 70 km/h. Bajaj considers this product as an evolution of three-wheelers and an engineering example of how last-mile public transport vehicles can be made 'safer' (compared to three-wheelers).
[Source: Economic Times]