Certified to be sold in European and similar markets with stringent safety and environment norms.
The Bajaj Qute, which was known as the Bajaj RE60, is now India's first quadricycle with an internal combustion that has been certified under the European Whole Vehicle Type Approval (EU WVTA) regulations.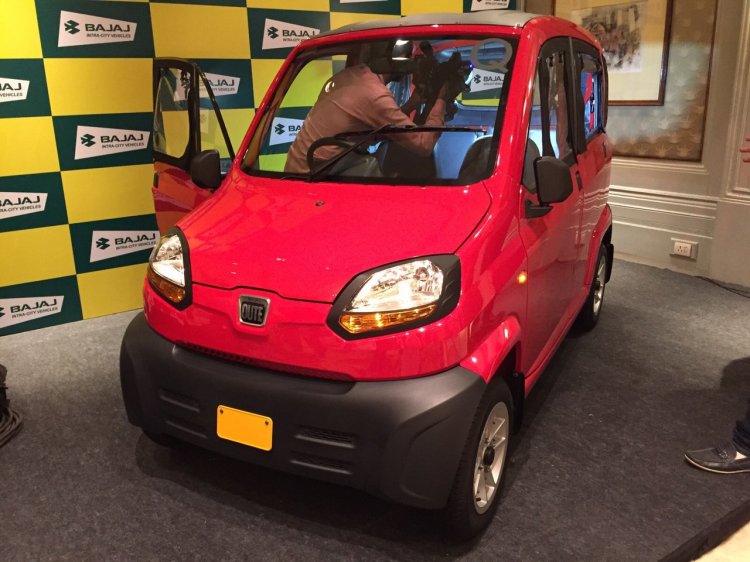 TUV Rheinland India, a subsidiary of the Germany-based TUV Rheinland group that is headquartered in Bengaluru, is the company that took up the certification process, with which the model can now be exported to Europe and other nations that consider the EU WVTA standard.
Clearing the EU WVTA regulations means that the Bajaj Qute has gone through rigorous testing for exhaust emission, noise emission, electromagnetic radiation and safety requirements for braking, lighting, exterior projection, safety belts and anchorages, and the like, and has proven itself not to be hazardous to the environment and the occupants as per high (European) standards. This is also because the vehicle adopts a lightweight design (weighing just 400 kg), and its top speed is limited at 70 km/h.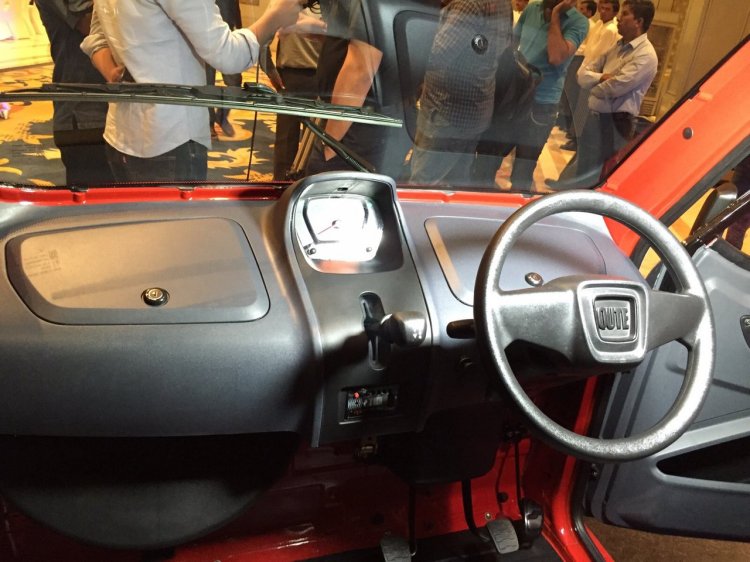 Also Read: Bajaj Qute to be exported to 16 countries
According to Abraham Joseph, the Chief Technology Officer at Bajaj Auto, the EU WVTA regulations are amongst the world's toughest norms for safety and environment.
[Source: Economic Times]