Will be more than one motorcycle.
Bajaj has officially confirmed the launch of a "new Pulsar range" on April 14.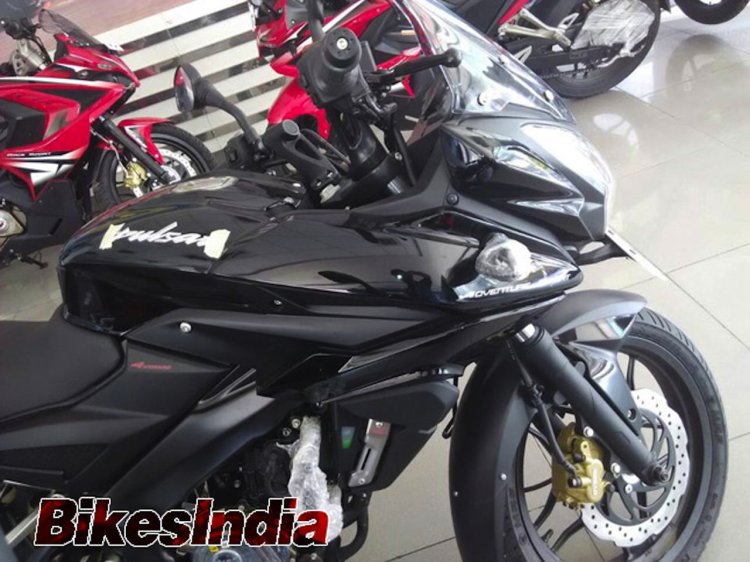 Spyshots over the last few months have shown multiple Pulsars being tested, with rumours suggesting a new iteration of the 150 cc bike and a new 200 cc bike. The 200 cc bike is the Adventure Sports edition of the recently launched RS200, which will be sold as the Bajaj Pulsar 200AS, while the 150 cc bike could be the Bajaj Pulsar 150NS or the Bajaj Pulsar 150AS.
While the 200 cc bike is built on the existing platform that now houses the 200NS, the 150 cc bike is said to sport an all-new perimeter frame.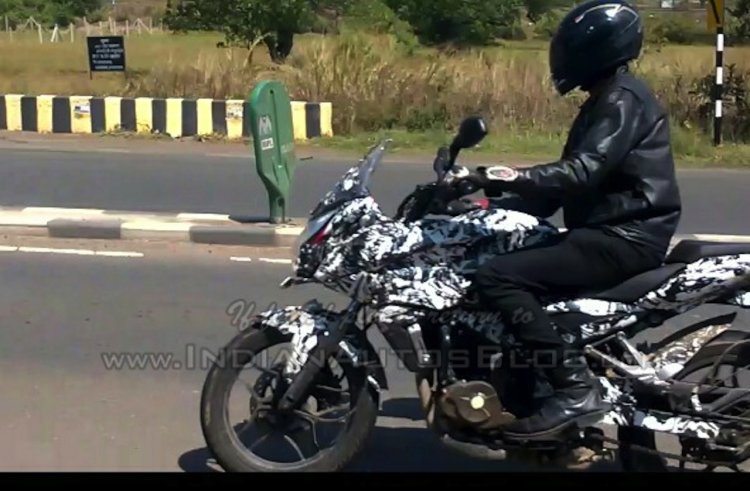 Bajaj's recent push to the Pulsar range comes on the back of some sluggish sales. With the entire motorcycle market facing a slump in demand over the last few months, companies that have presence in both motorcycles and scooters have managed to balance out the dip.
Bajaj, on the other hand, has vehemently kept away from launching a scooter - even though rumours suggest a renewal of the Chetak range. This has definitely hurt the company that closed the 2014-15 fiscal down 4 percent in sales.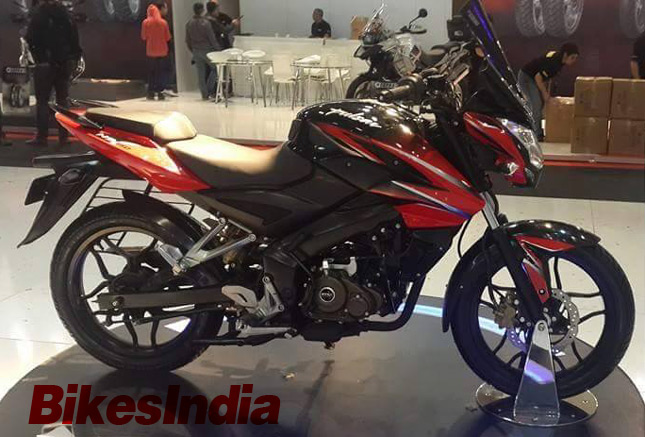 At the Auto Expo 2014, the company had also showcased SS400 (Super Sport 400) and a CS400 (semi-cruiser) concept bikes, while confirming that they too were on the road to production.
Bajaj Pulsar RS200 - Image Gallery (unrelated)