Is the first mass volume motorcycle for Russia from India.
Bajaj Auto has started exporting Pulsar models to Russia; a few containers were already shipped, reports the Business Standard. Bajaj is now the second Indian exporter of two-wheelers to Russia.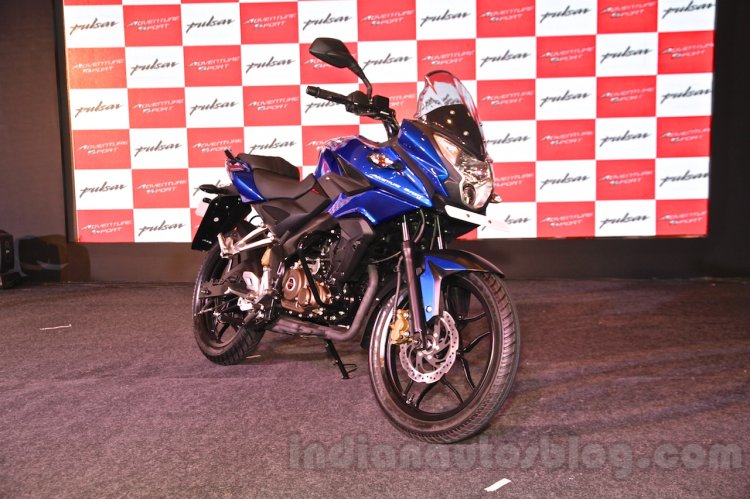 It is to be noted that the Bajaj Pulsar is the first volume-segment motorcycle from an Indian company to be exported to Russia. Before the Pulsar, the Royal Enfield Classic 500 was the only motorcycle being exported from India to Russia.
It is unclear as to which variants of the Pulsar are being launched in Russia.
S Ravikumar, President of Business Development and Assurance at Bajaj Auto, said that the company found the Russian market to have a good potential and also found a good local partner to be the country-wide distributor. "The distributor is developing the channel to market and service two-wheelers", he said.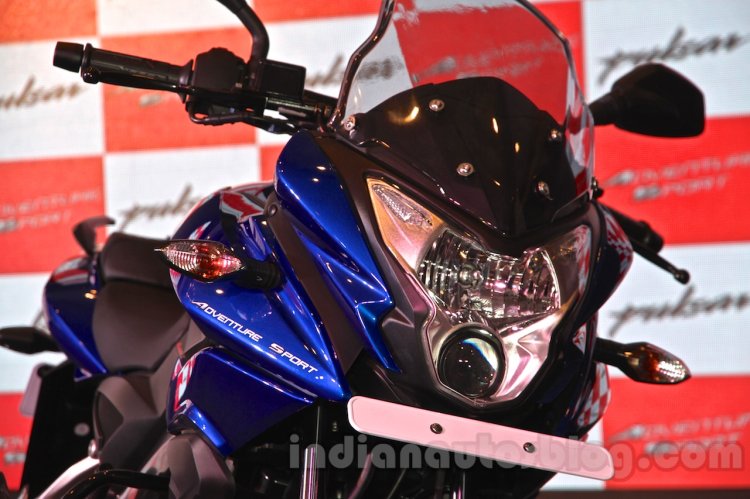 Ravikumar added that in most of the markets where Bajaj supplies two wheelers, it is either in number one or two position. He mentioned that in all African markets, the Bajaj Boxer is the leading motorcycle brand.
Also read: Dealer offers custom paint on Bajaj Pulsar RS 200 – IAB Report
Bajaj Auto has exported 15.2 lakh two-wheelers in FY15, which is a 15 percent growth year-on-year, according to SIAM. It is therefore India's largest exporter of two-wheelers, with a market share of 62 percent in exports. The overall number of two-wheelers exported from India is 24.5 lakh units, in the same fiscal.
[Source: Business Standard]