Is the largest export market for the company.
A report in Economic Times says that Bajaj Auto has increased the price of its products in Nigeria by 4-5% to battle rising costs. The changes in the African nation's economy played a major role in the price hike.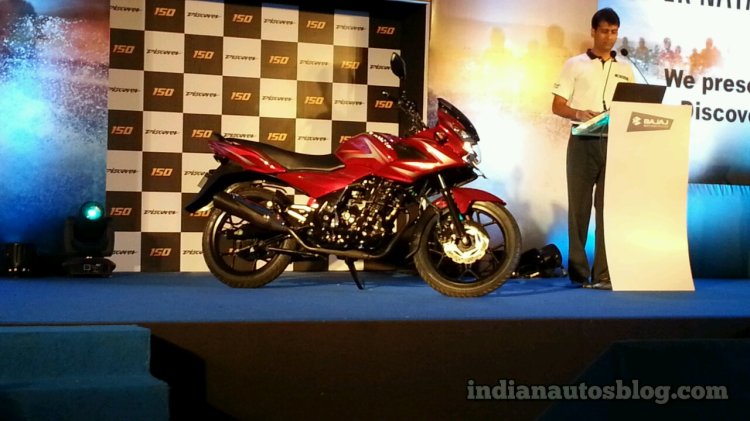 Rajiv Bajaj, MD, Bajaj Auto, stated that a 4-5% increase in the retail prices would ease some pressure off while the rest of the increased cost would be handled by the company and its authorized Nigerian distributor. He added that most of the competitors have already hiked the prices in the country and hence there won't be a significant slump in sales.
Talking about sales performance, Nigeria is the largest export market for the Pune-based two- and three-wheeler maker who has been selling close to 50,000 two-wheelers and 5,000 three-wheelers in the African country per month. Mr. Bajaj expects that the upward revision of prices would not impact the current year-on-year growth rate. Nigeria has recently devalued its currency (Naira) against USD by over 8 percent to 168 Naira per dollar. This has forced Bajaj to revise its pricing reference.
Also Read: Bajaj Pulsar 200 SS previewed in Turkey
Bajaj sold over 500,000 motorcycles in Nigeria in the last financial year and enjoyed a market share of 44%.
[Source: Economic Times]