Bajaj Auto's exports fell last year due to political disturbances and currency issues in international markets.
A report in Business Standard states that Bajaj Auto will be entering five new markets by March 31, 2018.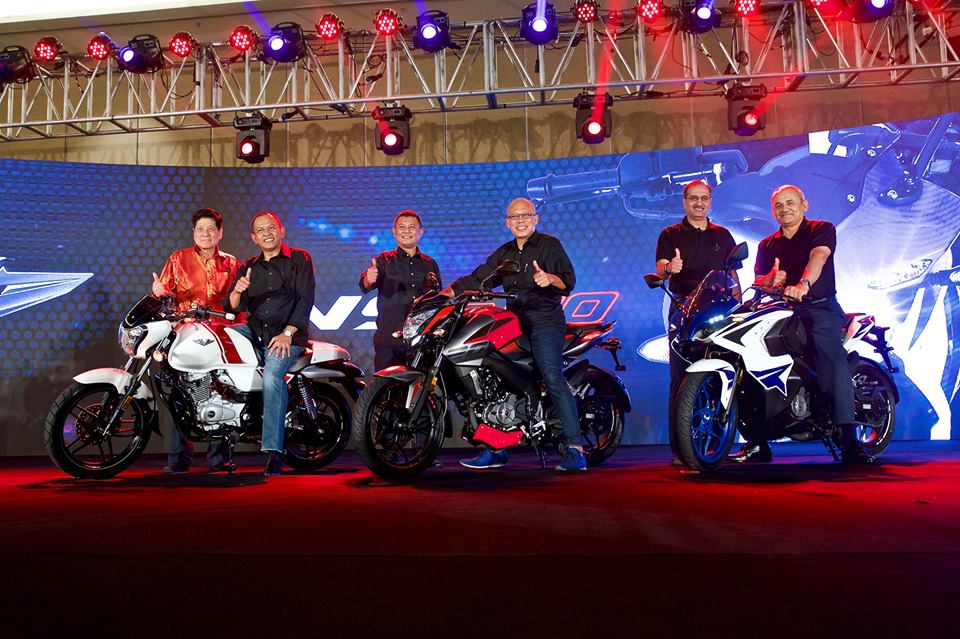 Bajaj Auto this month opened its doors to Malaysia in collaboration with Modenas Group. The first three motorcycles launched in the Malaysian market are the Bajaj V15, Bajaj Pulsar RS200 and Bajaj Pulsar 200NS.
Bajaj then announced a new authorised distributor for its motorcycles and commercial vehicles in Nicaragua and Guatemala.
In the financial year, 2016-17 Bajaj exported 12.18 lakh bikes which is a drop by 16 percent. Export volumes for FY-16 stood at 14.59 lakh motorcycles. One of their biggest overseas markets, Nigeria, has been declining due to internal conflicts and fluctuating US dollar.
Also Read: 2017 Bajaj Pulsar NS 200 FI launched in Turkey
Volumes in Nigeria had registered a high of 40,000 units/month before dropping to a low of 10,000 units. The number though has reached the 15,000 units per month mark now. Bajaj Auto also entered Poland where it will be retailing the Bajaj Dominar 400, Bajaj Pulsar RS200, Bajaj Pulsar 200NS, Bajaj Pulsar 135 and Bajaj V15. It will also be offering the Bajaj Qute quadricycle in Poland.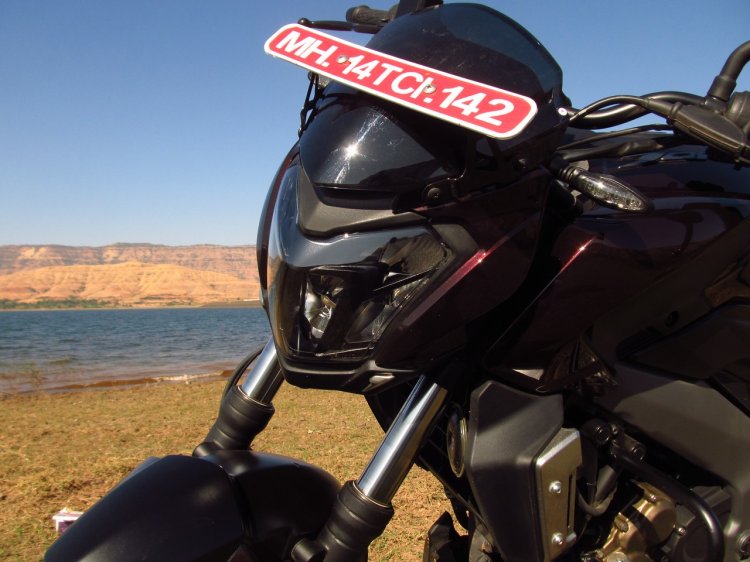 Exports of the Bajaj Dominar 400 began this calendar year. New markets such as South Africa, Dubai and Latin America are set to receive this model next.
[Source: Business Standard]