The Bajaj Dominar 400 is a unique product globally offering so much motorcycle for its price tag.
The Bajaj Dominar 400 is Bajaj Auto's most powerful and expensive motorcycle yet. The presentation at the launch yesterday emphasised on the word 'sports' but Rajiv Bajaj, Managing Director, Bajaj Auto, does not want to call it a sports cruiser.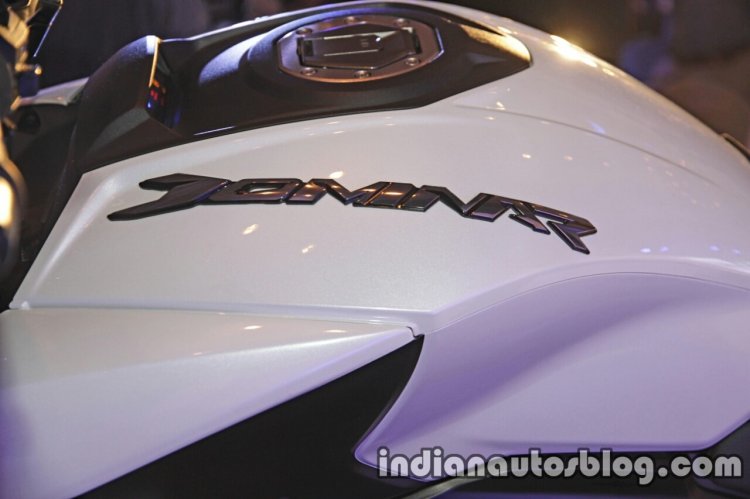 Speaking at the conference he said:
I don't know if it is a sports cruiser. Different people see different images. I think we have made something which really prescribes to the best of both worlds together. Makes two plus two greater than four.
He went on to call it a big motorcycle which is nimble has high-tech feature. He said nowhere in this world does a brand offer so much motorcycle for this amount of money.
Bajaj claims that the Dominar 400 can accelerate from standstill to 100 km/h in 8.23 seconds and has a top speed of 148 kmph. It can be operated from sea level to an altitude of 18,380 feet.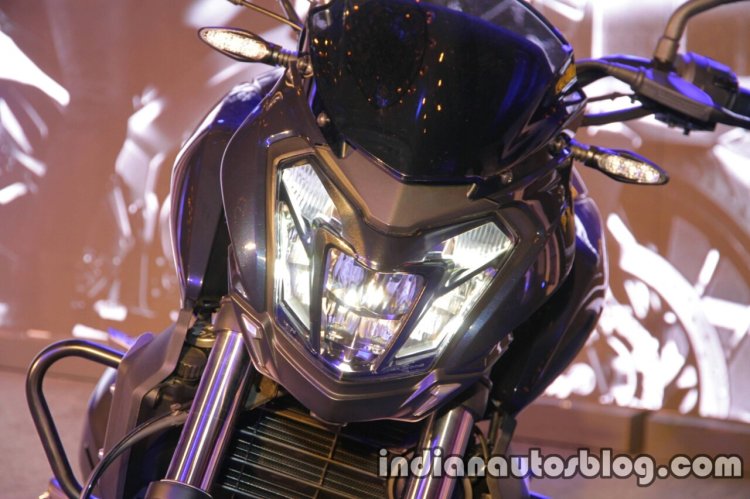 The Bajaj Dominar 400 has been priced at INR 1.36 lakhs for the non-ABS version and INR 1.5 lakhs for the ABS trim.