In a first, the Bajaj Dominar 400 has completed one of the world's toughest journey, the Trans Siberian Odyssey without service support or backup.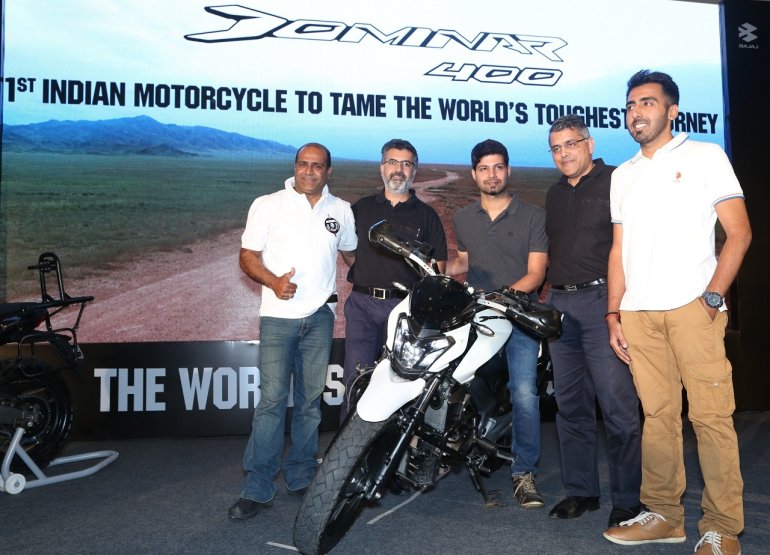 Three experienced riders - Deepak Kamath, Dilip Bhat and Sudhir Prasad completed the journey that covered 15,600 km across 6 countries in 53 days on the toughest of terrains. They completed the ride without a single breakdown and no part change either. The ride spanned across 6 countries- Uzbekistan, Tajikistan, Kyrgyzstan, Kazakhstan, Russia, Mongolia and back into Russia. This translates into nearly 390 km of riding every day across all terrains such as high altitude passes; grasslands; river beds; sand; rocky terrains; dirt trails; steep gradients; loose gravel, and extreme temperatures.
Also Read: Over half of Bajaj Dominar 400's volumes now go to exports – Report
The ride included more than 3000 km being covered on the famous Stalin era Road of Bones (Kolyma Highway). The highway is called the Road of Bones, because the skeletons of the forced laborers who died during its construction were used in many of its foundations. The road is treated as a memorial and is now a frequently maintained all weather gravel road. It also became the only Indian bike to tame Charyn Canyon also known as little brother of Great Canyon, which features a sheer drop of over 100 meters at a 45 degree incline. Commenting on the riders' feat, Mr. Eric Vas, President - Motorcycle Business, Bajaj Auto Ltd, said:
Dominar 400 has redefined the long-distance riding. While riding to Leh & Ladakh during the three months of summer is considered to be the touring benchmark in India, the Dominar 400 allows motorcyclists to raise the bar to altogether another level. The fact that the gruelling Trans-Siberian Odyssey was completed using stock Dominars without any major part change or breakdown is testimony to the superior design, quality and technology of the Dominar 400.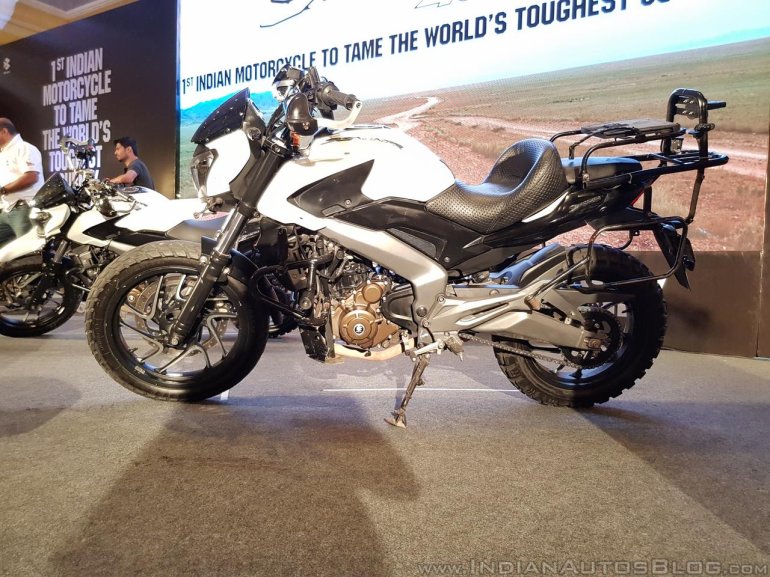 The Bajaj Dominar 400 bikes used in the ride had a host of accessories like knobby tyres; saddle stays; rear luggage rack; custom engine guard; beak-type front fender; auxiliary LED lights, and bash plate. One of the motorcycles had a single custom seat as well. However, the mechanical underpinning of the bikes were left untouched.