Could be powered by a 125-150 cc four-stroke engine.
After rejecting plans to launch a scooter in recent years, Bajaj is attempting to turn the clock back by introducing the much-loved Bajaj Chetak back into the market, reports Autocar India.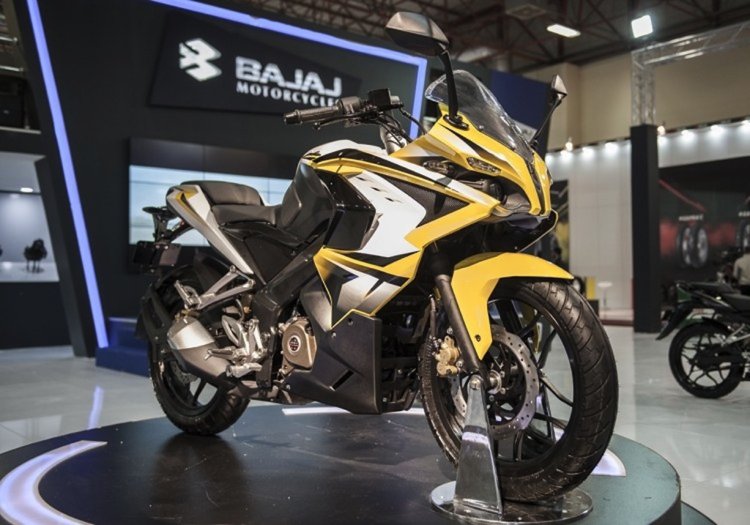 Bajaj has been successful in inciting interest through their Pulsar and Discover range of motorcycles, not to mention the exciting range of KTM bikes that has been available for a few years now. However, the company's sales had been slipping steadily, by around 20 percent in February 2015 compared to February 2014. The talks over the last few years have all been about how Bajaj will not re-enter the scooter market.
That said, it seems like Bajaj has finally seen the potential of the scooter market in India, as the company's competition - new and old - have repeatedly shown over the last few years. The upcoming Bajaj Chetak could very well be a gearless machine, to go with the current trends of the Vespa and the like.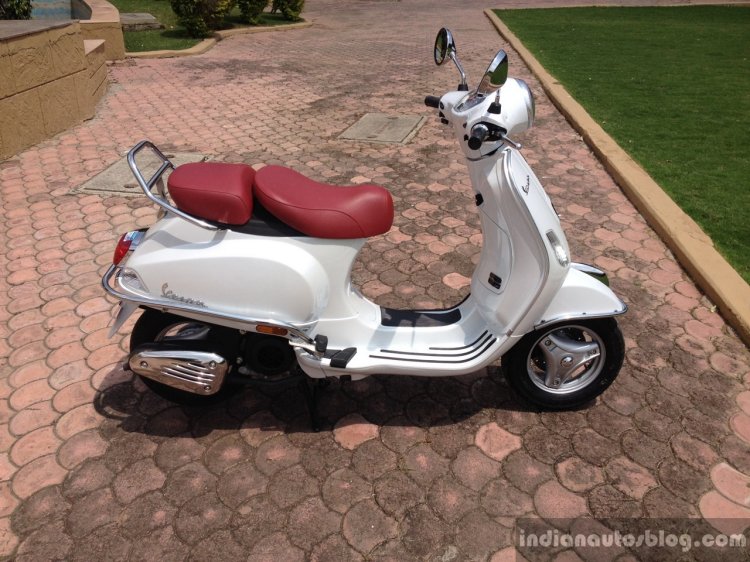 Reports state that the new-generation Bajaj Chetak could be seen as early as the Auto Expo 2016. Fans and interested buyers can expect retro styling delivered in a way that would highlight the Chetak's old-age charm in a contemporary package. A four-stroke, single-cylinder 125-150cc engine could be on offer, using multiple spark plugs and technologies cascading from its motorcycle range.
Bajaj Pulsar 400 SS - Image Gallery (Unrelated)
Bajaj Pulsar CS 400 - Image Gallery (Unrelated)
[Source - Autocar India]