An all-time high for the Avenger nameplate.
Bajaj Auto's President of Finance, Kevin D'Souza, revealed to an Indian business news television channel recently that sales of the Bajaj Avenger range of motorcycles have clocked close to 31,000 units in February. This is the highest sales in a month the Avenger brand has seen thus far. Bajaj has not released the variant-wise sales data yet.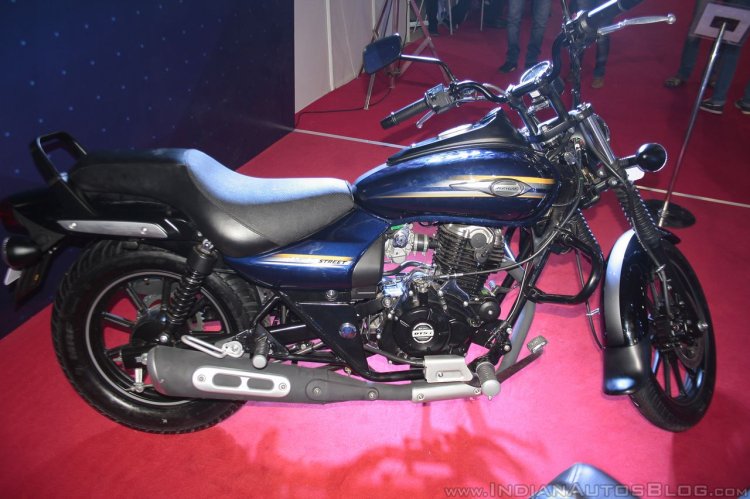 In January 2016 Bajaj Auto sold 28,085 units of the Avenger trio of which the majority was the Avenger 150 which sold 15,722 units. The sales of the two 220 cc versions of the Avenger combined were 12,363 units. In December 2015 the total sales were 20,182 units which put the Avenger brand into the list of top 10 motorcycles by sales that month. The variant-wise sales in that month were 9,234 units of Avenger 150 and 10,948 units of Avenger 220 Street and Cruise.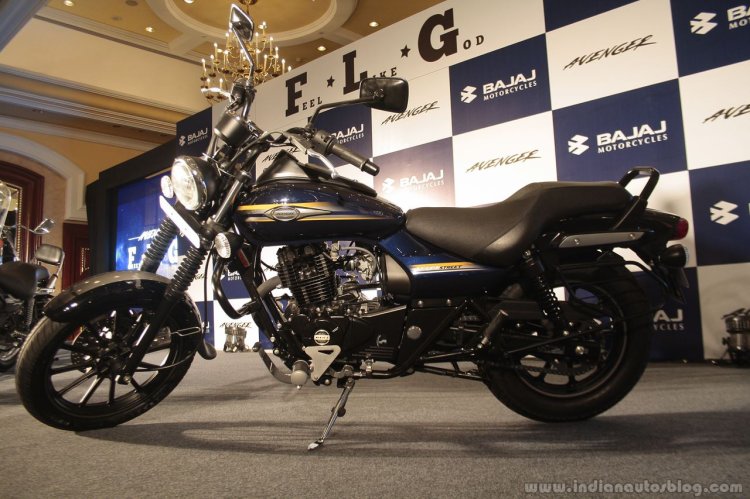 Also Read: 5 things we know about the Bajaj V
Launched on 27 October 2015 the Bajaj Avenger was expected to sell at the rate of around 9,000 units per month. In the first half of the fiscal when the earlier generation of the cruiser was on sale in only one variant the average monthly sales was just around 3,650 units.
Bajaj Avenger 150 Street - Image Gallery
Bajaj Avenger 220 Street - Image Gallery
[Source: Autocar India]