Three new Avenger models were launched recently.
"The strategy behind the new range of Avenger is born out of the approach of creating something which is opposite of the market place," said Rajiv Bajaj, the Managing Director of Bajaj Auto, to Economic Times.
The Bajaj Avenger has always been the only cruiser type motorcycle available in the sub-INR 1 lakh price and the sub-250 cc engine displacement segments.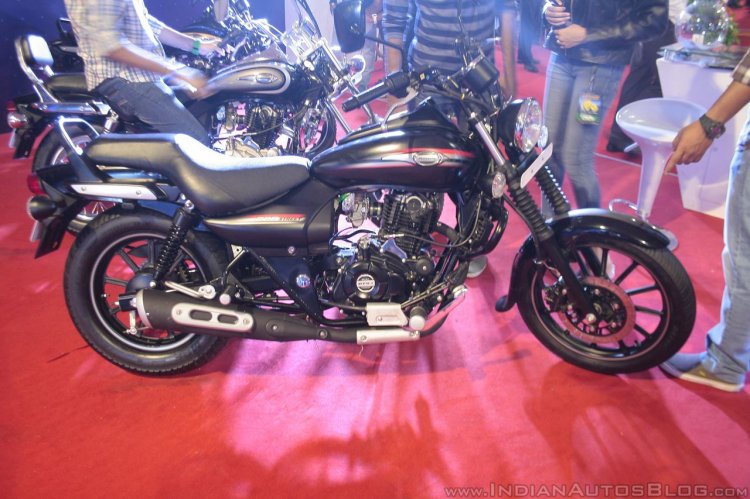 Rajiv Bajaj added, "When everybody is presenting one format of bike to the market, we are presenting something different, so suddenly we become the only player available there. And probably, people who are jaded and fatigued buying the same thing, Pulsar, FZ, Apache, etc, will hopefully get something new and exciting in the market."
The net sales of all two wheelers under the 200 cc engine displacement mark account for roughly 8 lakh units per month, 60 percent of which are said to be first time buys.
Prior to the launch of the new Avenger, it was reported that the company expected to triple the usual sales of the lone Avenger variant which was around 3,600 units per month. In other words, with the launch of three different variants of the Avenger nameplate, the company expected to receive around 9,000 orders per month.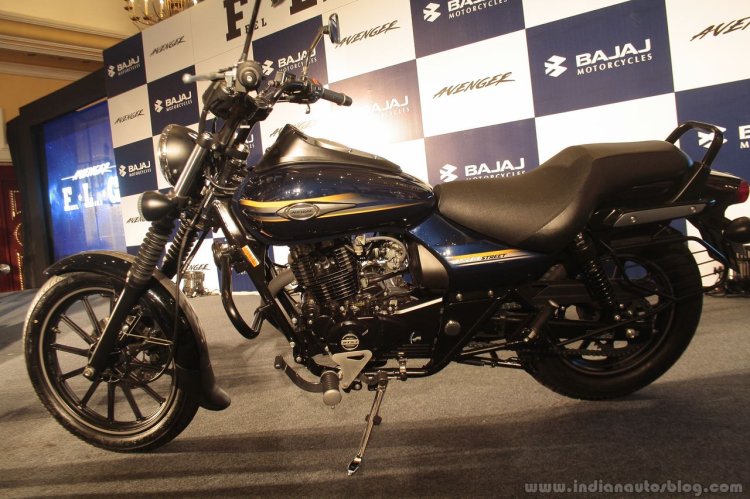 Now it is reported that Bajaj Auto expects the sales of Avenger series to spike to 15,000 units per month. Given that no significantly new development has been made for the three Avenger models, with the chassis and powertrain being reused, the products would be highly profitable.
The company's market share in the premium segment of commuter motorcycles had gone up from 35 percent to 39 percent with the introduction of the new Pulsars. The Avenger would increase the share substantially further, according to Bajaj.
Also Read: Bajaj Pulsar RS200 'Demon Black' showcased at APS 2015
"Our share has come close to 40 per cent, thanks to the new Pulsar and my own hope is that — with this segment being the 18 per cent of the industry or 1.6 lakh units — in an industry of 8 lakh -8.5 lakh a month, if Avenger sales go up from 4,000 to 15,000 units, it will have an incremental gain of 11,000 units, which will be almost 7 per cent-8 per cent market share gain," Rajiv Bajaj added.
Bajaj Avenger 150 Street - Image Gallery
Bajaj Avenger 220 Street - Image Gallery
[Source: Economic Times]