Bajaj Auto plans to expand the production capacity of its 3-wheelers and the Qute quadricycle to one million units per year. This development comes on the back of the scrappage of permit requirements for auto-rickshaws buses and taxis that run on alternative fuels.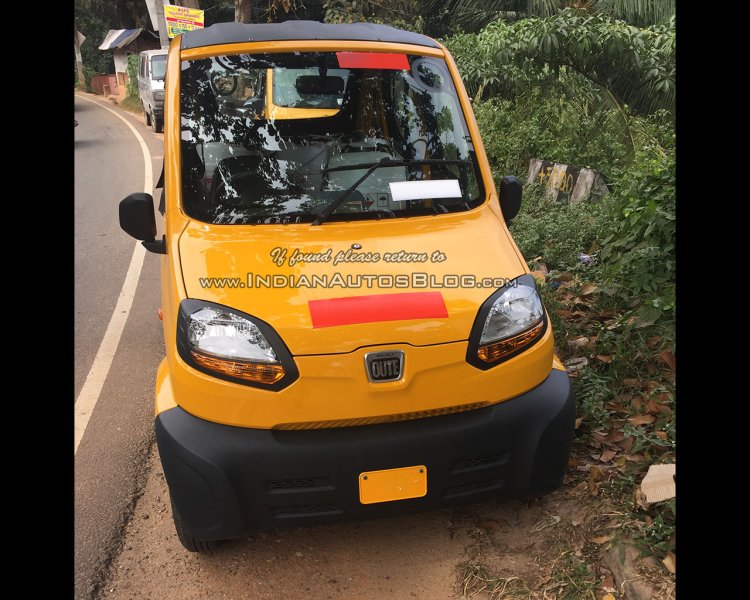 Recently, at the SIAM convention, Nitin Gadkari, Minister for Road Transport, announced that commercial vehicles that run on alternative fuels (ethanol, biodiesel, CNG, methanol and biofuel) will no longer require permits. The Pune-based company feels that this move will give a boost to the demand for the Qute quadricycle, which comes with CNG and LPG fuel options.
The Bajaj Qute is currently on sale in Kerala and the north-eastern region. The company is confident of more states giving a green signal to its quadricycle shortly. It must be mentioned here that since the Quite is classified as a commercial vehicle, individual states need to provide approval for its launch in the respective regions.
The Bajaj Qute is powered by a 216 cc, single-cylinder, four-valve engine that has a closed loop fuel injection system. The liquid-cooled engine is available in CNG and LPG variants. It produces a maximum power of 13.2 PS along with a peak torque of 20 Nm. The motor comes mated to a 5-speed sequential gearbox. The country's first quadricycle can seat up to four occupants, one driver and three passengers. It has a claimed fuel economy of 36 kmpl.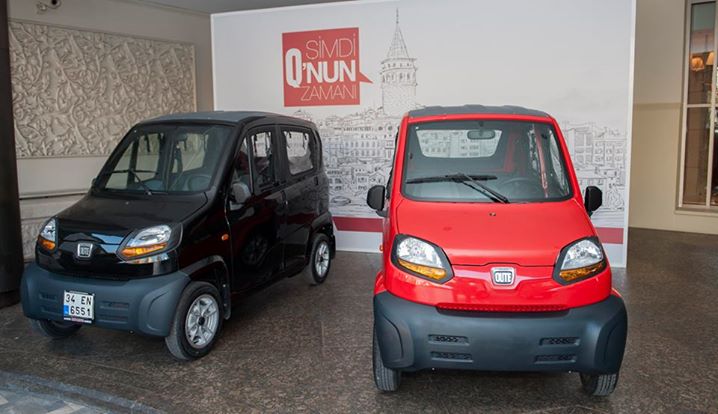 Also See - Bajaj Auto keen to supply Qute to Ola and Uber - Report
The Bajaj Qute has a claimed top speed of 70 kmph. It measures 2,752 mm in length, 1,312 mm in width, and 1,652 mm in height. It has a wheelbase of 1,925 mm. The quadricycle tips the scales at 450 kg and has a turning radius of 3.5 meters. Qute is the first Indian made Quadricycle to meet the European Quadricyle norms and get the European WVTA (Whole Vehicle Type Approval) certification from RDW Netherlands