Rajiv Bajaj, Managing Director - Bajaj Auto Ltd. (BAL), has time and again denied reports of the company developing a new scooter. Frustrated by the repeated questions on this subject, the head honcho has revealed that the company will make a scooter on one seemingly impossible condition.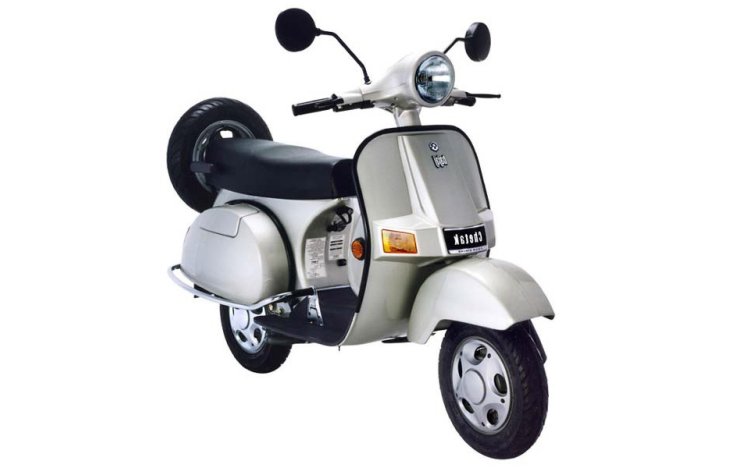 Mr. Bajaj says that the company will introduce a new scooter after Royal Enfield launches its first scooter. While it's certain that Royal Enfield will not dive into the scooter business, it is Mr. Bajaj's way of reminding investors of his 'Lakshman-Rekha' theory -
Siddharth Lal (CEO & MD – Royal Enfield) participates in almost no market and his company does very well in because it stays within its given niche of making a Royal Enfield as Royal Enfield should be. So, I have only one request. Before you ask me again next year to make scooters can you please ask Siddharth Lal to make scooters? If he makes scooters I promise you I will also make scooters. Siddharth Lal makes 29% EBIDTA margin, perhaps even more because he does not make scooters.
Rajiv Bajaj's theory is that it's difficult for every company to compete in every segment successfully. Defending his analysis, he pointed out that world's largest two-wheeler manufacturer, Hero MotoCorp, although having a presence in scooter segment, barely has a presence in the sports motorcycle segment. Similarly, TVS Motor Company completely misses out on the "middle motorcycle market," despite being in the scooter business.
Bajaj Auto started its business in India with lightweight mopeds and scooters. The company rose to prominence as a result of the incredible success of the Bajaj Chetak and the Bajaj Super scooters. Loyal customers and company stakeholders have been kept excited by fake media reports and diagrams ever since the company discontinued its scooter, the Kristal, in 2010.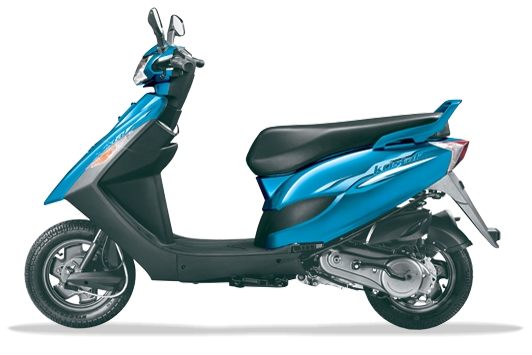 Also Read: Bajaj Chetak patent image of parts revealed - Report
That said, he did confirm that Bajaj Auto is developing an electric two-wheeler under the Bajaj Urbanite brand, which could either be a motorcycle or a scooter or both.
[Source: Moneycontrol]