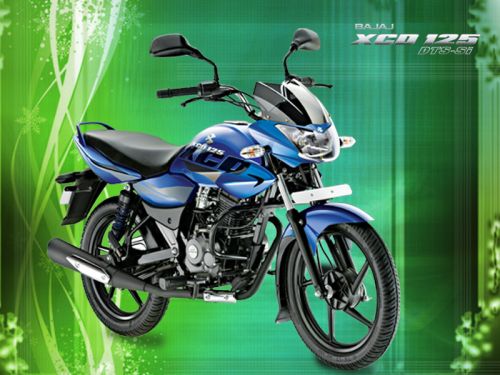 Now, this is interesting. We all know Bajaj was restructuring its segments by increasing displacements and re positioning its bikes (you can read more of it here) and by the end of this year, the refurbished bikes would be out on the market, but then this looks like just the beginning.
Bajaj Auto is looking at launching a sub-brand for its lesser capacity bikes, in an attempt to regain lost market share. This comes after Hero Honda posted record growth in sales of 27% last month.
Bajaj officials have expressed they are planning something like it, implicating they have not completely ruled out the possibility of a sub-brand. Bajaj earlier wanted to move away from the 100 cc segment, but perhaps a sub-brand will make it clear that Bajaj has had change of strategy and is eyeing the 100 cc segment which is currently ruled by Hero Honda. Moreover, there are several higher capacity engined bikes from them, and this might be means to additionally elevate their brand image as a sports bike manufacturer, or a manufacturer who builds only sporty bikes like the Pulsar and the Discover, which shortly, would come with a 150 cc engine.
Managing director of Bajaj Auto, Rajiv Bajaj earlier this year, declared that there would be three classifications. The top tier consists of the Discover, Pulsar and Avenger while the XCD represents the mid-platform and the 100cc range rolls out of the basic platform which includes the Platina as well as export models like the Boxer and CT 100.
Currently there is only one 100 cc model in the Bajaj stable with one more model expected very shortly. As news unwinds, we'll be here to report on them, so stay tuned.
Source- Live Mint