Bajaj Auto has announced a special festive season offer called '5-5-5'. The festive season offer gives five free services, five years of free warranty and five years of insurance of the Pulsar, Discover, Platina, and V range of motorcycles. Customers can save up to INR 9,800 on the Pulsar range, INR 5,200 on the V range, INR 4,800 on the Discover and INR 4,100 on the Platina with this offer.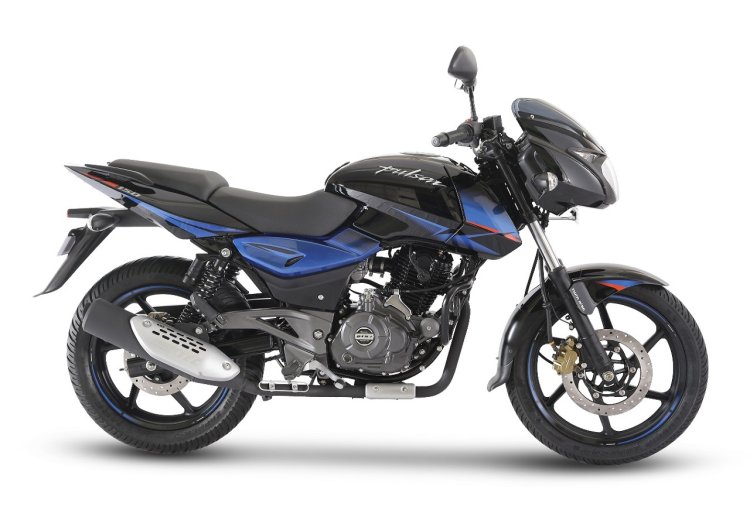 Speaking about the special festive season offer, Eric Vas, President, motorcycle business, Bajaj Auto, said:
Motorcycle on-road prices have gone up by at least Rs 6,000 due to the increase in insurance cost. We wanted to cushion this cost for our customers by absorbing the cost of own damage insurance for the first year and extending this benefit by covering him for the next four years.
In August, Insurance Regulatory and Development Authority (IRDA) made the five-year third-party insurance mandatory following the Supreme Court of India's orders to make the third party insurance cover for two-wheelers compulsory for a period of five years.
This led to an increase in the on-road prices of two-wheelers. The Bajaj Dominar, for example, received a price hike of INR 16,000. The motorcycle now retails for INR 2.05 lakh instead of INR 1.89 lakh (on-road Mumbai).
The Pulsar range received a price hike from INR 5,000 to INR 10,000 (on-road) while the Discover series got expensive by INR 5,000 to INR 8,000 (on-road). The Platina received an INR 2,00o hike in the on-road price. Click here to check out the new prices (on-road Mumbai) of Bajaj motorcycles.
In more updates, Bajaj Auto's Managing Director, Rajiv Bajaj confirmed in an interview that the company is "now going to market new Dominars." Spy shots have revealed that the upgraded model features an upside-down telescopic front suspension and a new design for the exhaust canister.
In the same interview, Bajaj confessed that the falling sales of the Discover range had left a big hole in the strategy and that the company is working on a new motorcycle brand that will compete in the 125cc segment.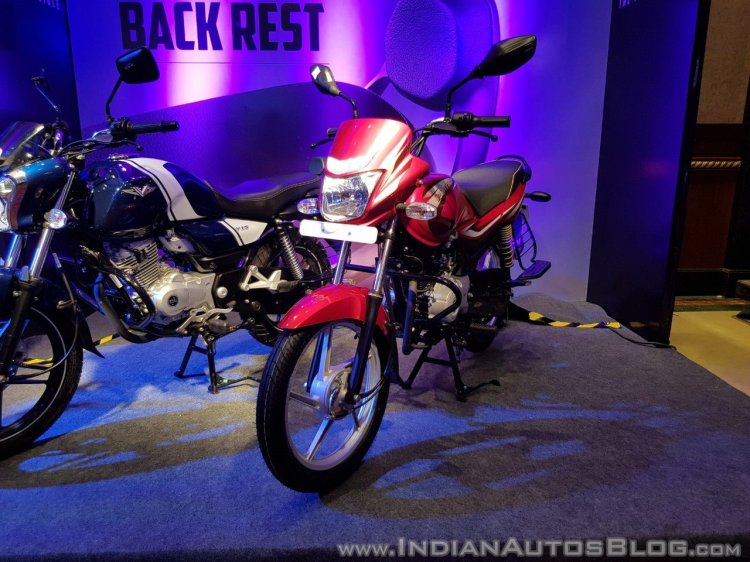 Also read: Top 10 'high-mileage' bikes in India - Bajaj Platina to TVS Sport
In the long term strategy, new Pulsar range and Avenger series would be unveiled in 2020, which is when the BSVI emission norms are scheduled to come into effect.