Two- and three-wheeler manufacturer Bajaj is on the verge of achieving its 2.4 million unit sales mark for 2013-14 and is now aiming to get to 3 million for the next fiscal year.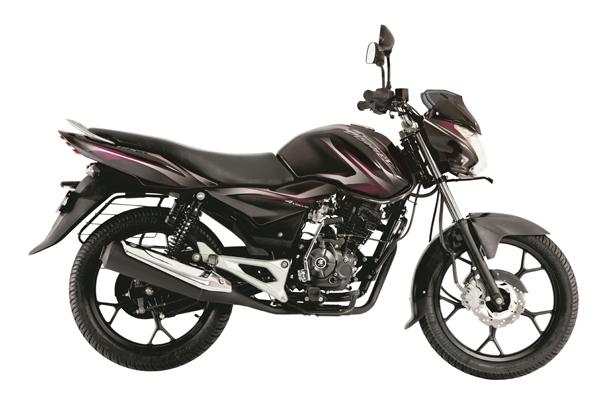 A report on the Economic Times quotes Bajaj's GM (East) Prasad Vaze who says that the company's also targeting a higher growth rate for the Eastern region of the country.
Vaze also adds that with the recent launch of the Discover 125, the company's 125 cc offering is now complete, along with the 100 cc offerings, indicating that product launches for the near future would be in the more powerful segments. A fully fared version of the Bajaj Discover 150 was recently caught testing.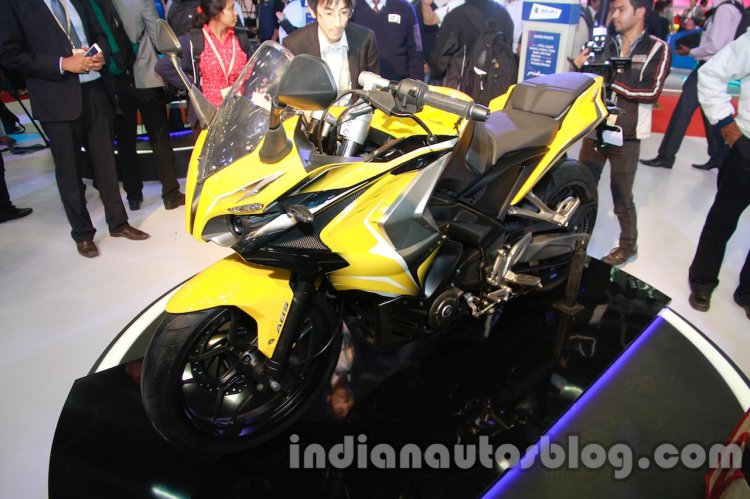 The report also says that the demand for bikes in the 125 cc segment lies at around 1.6 lakh units per month.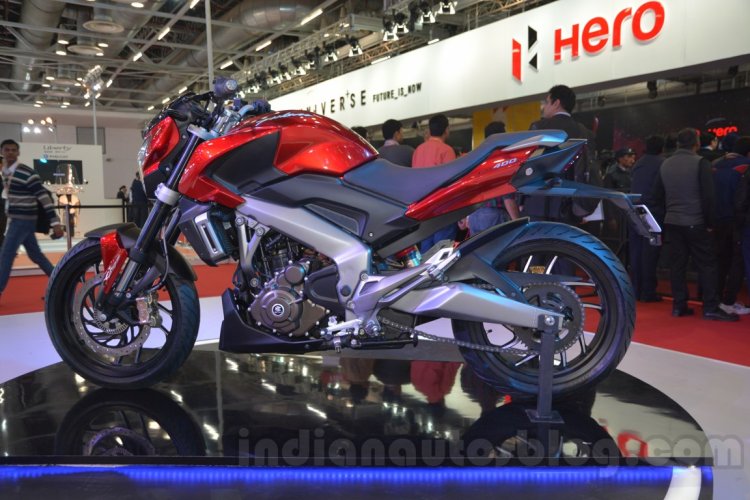 The recently concluded Auto Expo 2014 saw a slew of models being unveiled by the company, including the Pulsar SS400 and the Pulsar CS400 semi-cruiser. It was confirmed at the Auto Expo to IAB that the SS400 would be launched in 2014. The CS400, on the other hand, was said to be 50 percent production-ready and that it wouldn't be launched in 2014.
[Source - The Economic Times]