Audi had earlier confirmed that they will be adding 11 new models, taking their product count from 49 to 60. Now, the German auto maker has applied a number of trademarks, among which the SQ2, SQ4 and Q9 stand out.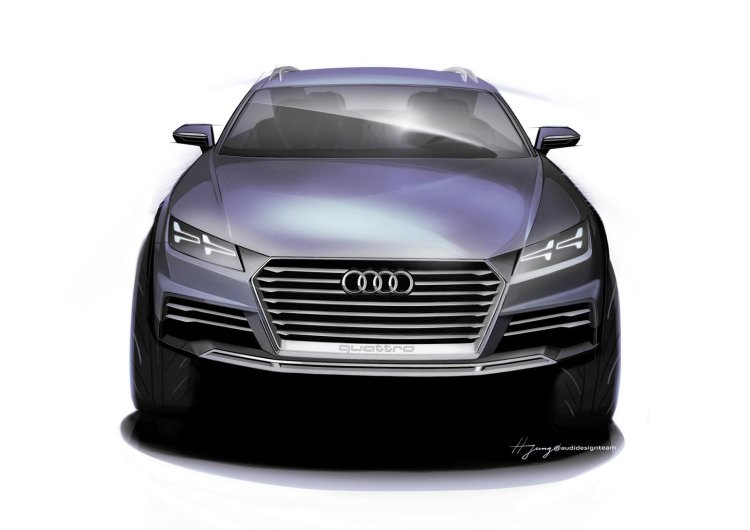 The SQ2 would clearly be the performance oriented model based on their upcoming compact SUV, the Q2. Similarly the SQ4 would be a high-performance version of the Q4 which would compete with the likes of the Range Rover Evoque and BMW X4.
The Q9 trademark hints that Audi is planning a larger and more luxurious SUV than the Q7. As per media reports, the future flagship SUV would be designed on an extended platform of the next generation Audi Q7 (MLB platform) and could reach 5.15 meters in length.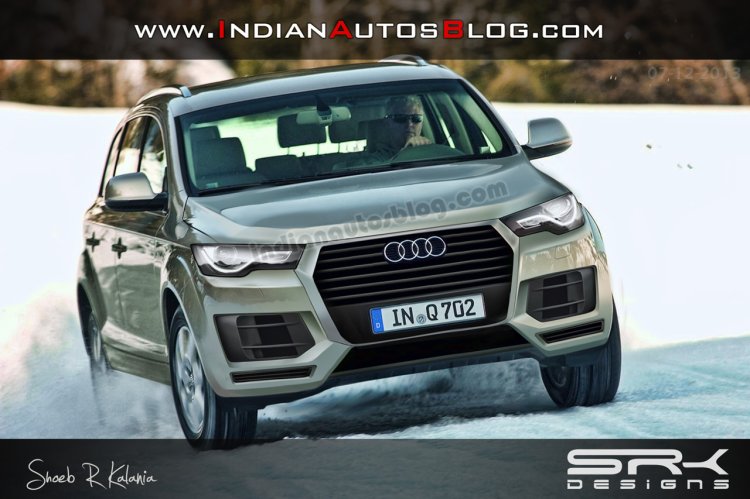 Audi has also trademarked the "f-tron" name, suggesting that the company's next sustainable technology model will utilize fuel cell power. Currently the e-tron name is used for its electric vehicles and the g-tron tag is for cars running on CNG.
Earlier there were some reports that Audi was planning Q6 and Q8 models, which would be 'crossover coupe' variants of the future Q5 and Q7 respectively. Details of these models are sketchy at this point of time but given that the company's eagerness to have a product in every segment, we think these are definitely in the eleven new models planned.
Audi has also confirmed the debut of their entry level SUV the Q1 by 2016, the concept version of which will be showcased at the 2014 Detroit Auto Show.