The car would be imported through the CBU route.
Audi has announced the launch of the Audi S5 Sportback in India, which is priced at INR 62.95 Lakhs (ex-showroom Mumbai/Delhi).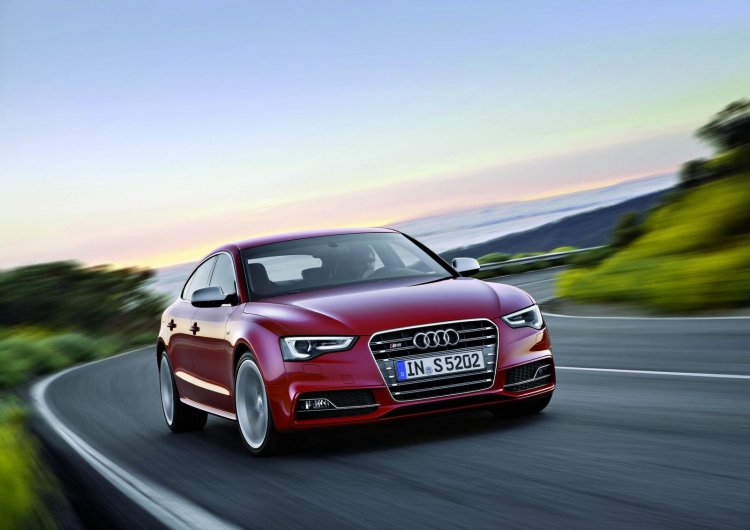 Accompanying the Audi RS5 Coupe in India, the 5-door Audi S5 Sportback is powered by a 3.0-liter V6 TFSI engine capable of 333 PS and 440 Nm of torque. It is paired to a 7-speed S Tronic gearbox, enabling it to accelerate from 0-100 km/h in 5.1 seconds, before hitting a limited top-speed of 250 km/h.
The new Audi S5 Sportback will serve as the company's entry-level offering from Audi's performance range. With four doors and a coupe-esque styling, it belongs to a niche category in the country, and will contribute to shaping the company's brand image.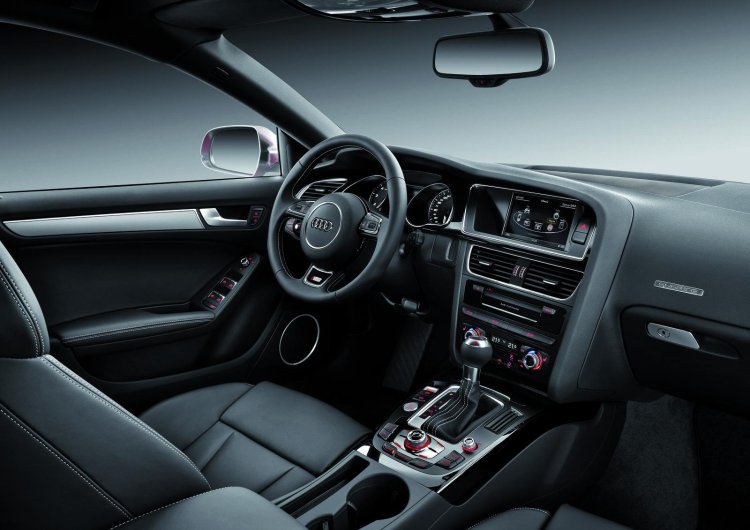 The Indian market is now seeing an increase in launches of high performance German models as image builders. For instance, Mercedes has launched a range of AMG models, while BMW recently unveiled the 2015 BMW X5 M and X6 M. Audi is not far behind, as they have also introduced the 2015 Audi RS 6 and 2015 Audi RS 7 this year.
2015 Audi S5 Sportback launched in India at INR 62.95 Lakhs - Press Release
[Slideshare link]