The Audi Q3 is currently the entry-level crossover offering from the Ingolstadt-based luxury carmaker. However, as demand for the more compact class of mini SUVs/compact SUVs is witnessing a surge in markets such as China, South America and India, Audi will be introducing a smaller crossover dubbed the Q1.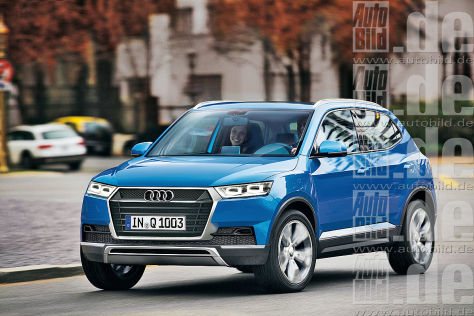 German car magazine Auto Bild reports that the 2016 Audi Q1 will be based on the next generation VW Polo's platform, which in turn will be based on the VW MQB architecture. The current Polo rides on the VW PQ25 platform, which it also shares with the Audi A1 hatchback.
Regular readers may remember that VW has not yet fine-tuned its MQB platform for cars such as the Fabia and the Polo which is why the next gen Fabia will not use the MQB architecture, but the Polo which arrives after it, would.
When introduced in the market, the Q1 will measure only 3.8 meters in length, thus it could even qualify as a 'small car' in India. As the rendering and the report suggests, think of the Q1 as a more premium VW Taigun (which measures 3,859mm in concept form) appealing to those who give priority to the badge on the grille.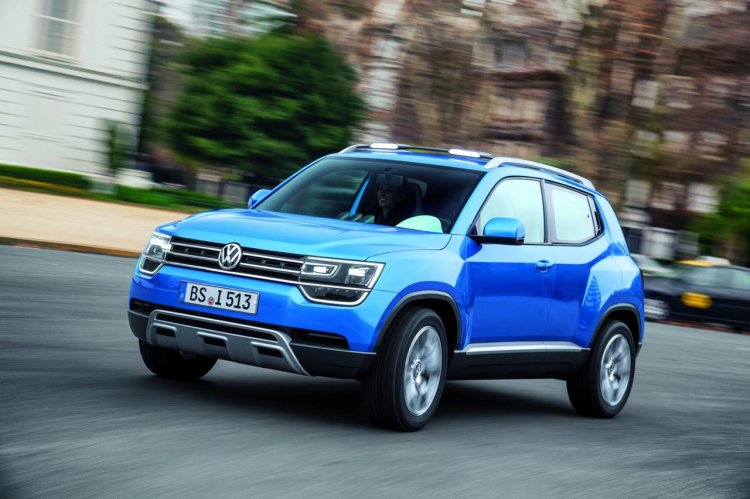 Auto Bild also reports that all-wheel drive will not be provided and as a result, Audi will target a price of less than EUR 20,000 (INR 16.88 lakhs). When Indian Autos Blog spoke to Dr. Ulrich Hackenberg, Head of Audi's Technical Development, he confirmed that Audi will look into the market of SUVs smaller than the Q3, which gives consolidation to claims of a Q1.