Audi launched the Audi Q2 internationally last year. Next year, the Audi Q2 L will go on sale in China. At a later stage, a pure electric Audi Q2 L will follow.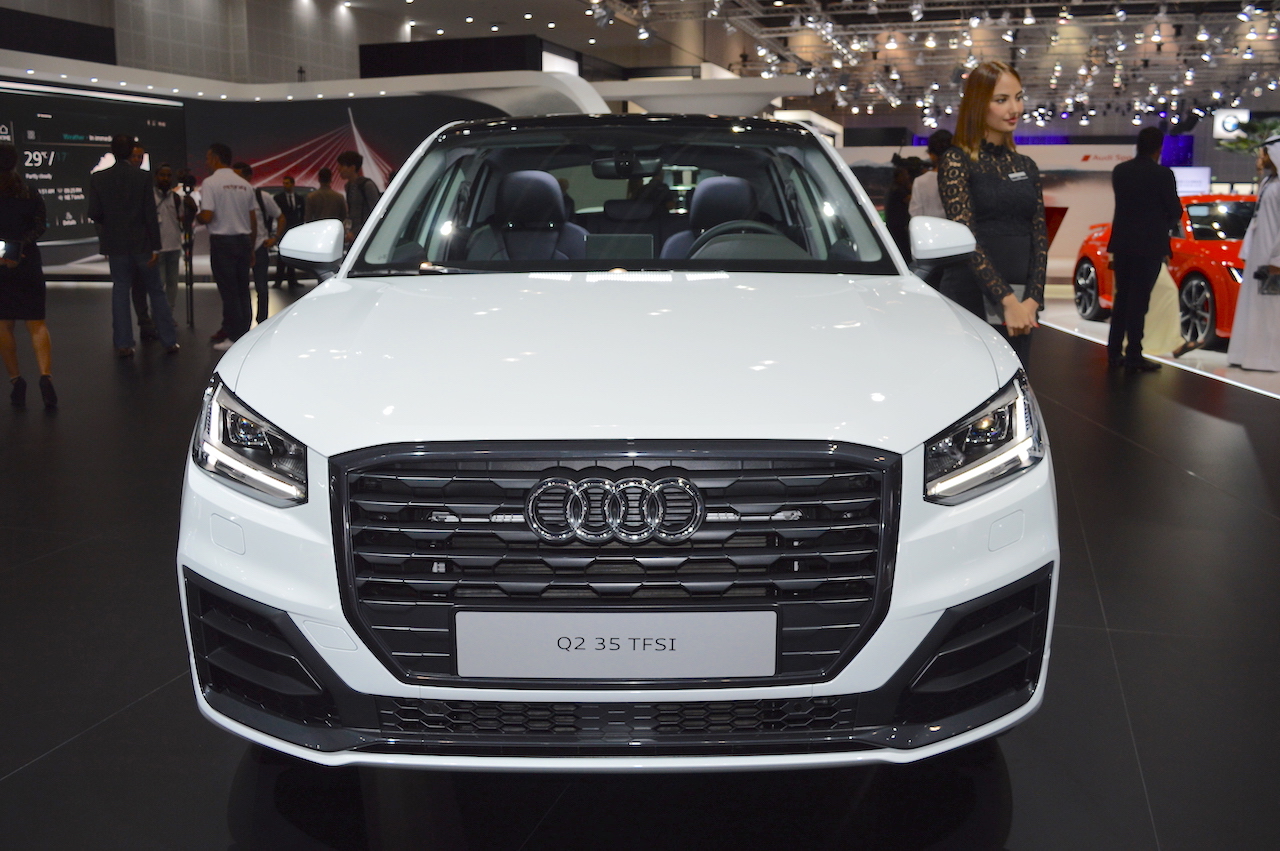 The Audi Q2 L (codename: Audi X55) is the long-wheelbase version of the Audi Q2. Its pure electric variant is internally known as 'Audi X55 BEV'. Little is known about the MQB platform-based battery-powered vehicle at this stage. The SUV's compactness and MQB underpinning should help it achieve a high level of efficiency. It is expected to have a driving range of up to 500 km.
The standard-wheelbase Audi Q2 is 4,191 mm long, 1,794 mm wide and 1,508 mm tall. It has a wheelbase of 2,601 mm. The Audi Q2 L's dimensions are currently unknown. Reports say that its engine options will include the 116 PS 1.0-litre TFSI , 150 PS 1.4-litre TFSI and 190 PS 2.0-litre TFSI petrol units. Transmission choices will include 6-speed manual and 7-speed S ironic dual-clutch automatic. The 2.0-litre engine model could feature the quattro permanent AWD system.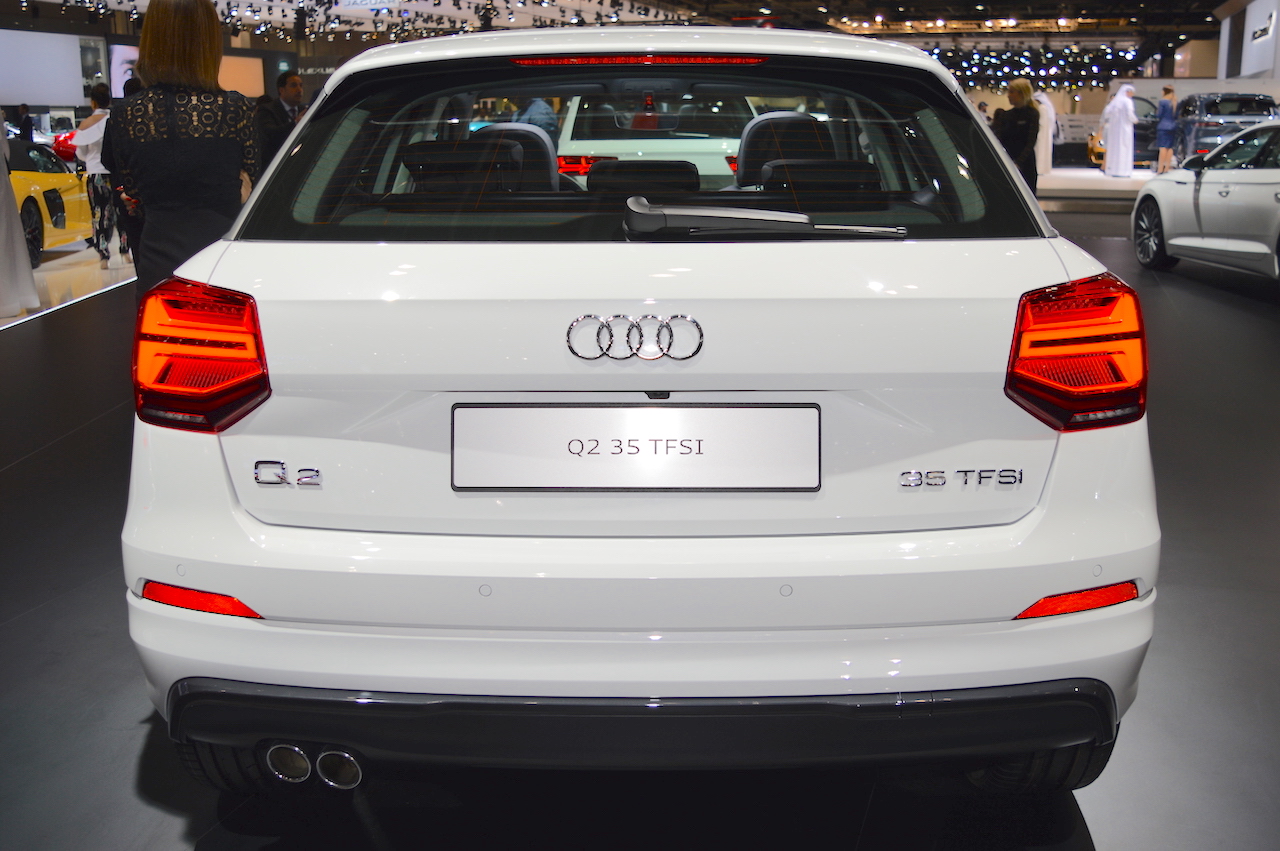 Also Read: 2018 Audi Q3 wearing production body spied on test
A report from April 2016 claims that the Audi Q2 L is being evaluated for the Indian market as well. However, to bring it to India, Audi will have to invest heavily to develop an RHD variant as the China-only Audi Q2 L will be left-hand drive.