New plug-in petrol-electric hybrid system in 2016 Q7 will also be shown.
With the 2015 Shanghai motor show around the corner, Audi is reported to preview an 'Allroad' version of its Prologue concept in China. The Prologue Allroad will be a rolling blueprint for the eighth-generation Audi A6 Allroad scheduled for a market introduction in 2018. The biennial Auto Shanghai 2015 opens on the 20th of this month.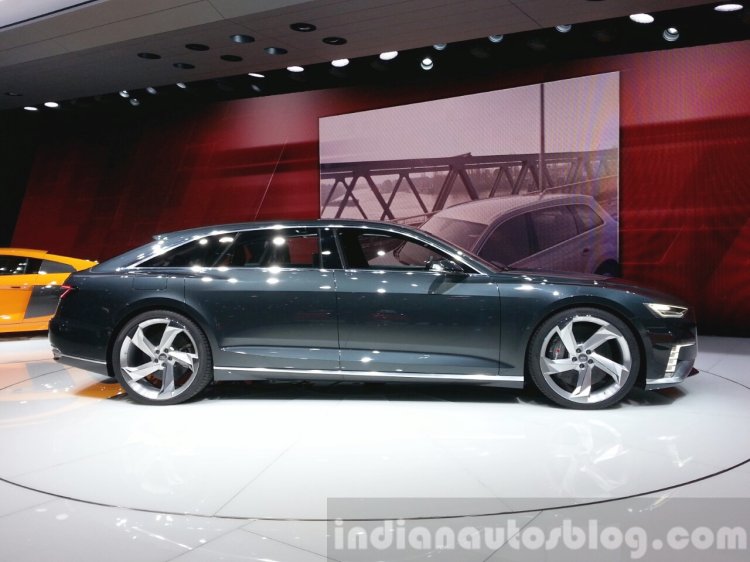 This new car would mark the third concept in the Prologue series, the other two being the 2-door Prologue Coupé from Los Angeles motor show last November and the 5-door Prologue Avant shown at Geneva last month. The Prologue concept cars are a design and technological template for Audi's future model line-up.
The Prologue Allroad is designed at the brand's main design studio in Ingolstadt, Germany and is supervised by Audi's new design Chief Marc Lichte. The car is expected to incorporate the typical Allroad design flairs like high ground clearance, protection shield inside wheel arches, heavy bumpers strengthened with protection plates, and aluminium roof bars to the latest design language of the Prologue series.
On the inside too, the high-riding Allroad sedan is likely to feature rugged yet sporty character elements. The advanced OLED touchscreen display system and related cabin architecture from the other Prologue concept shown before should be carried over.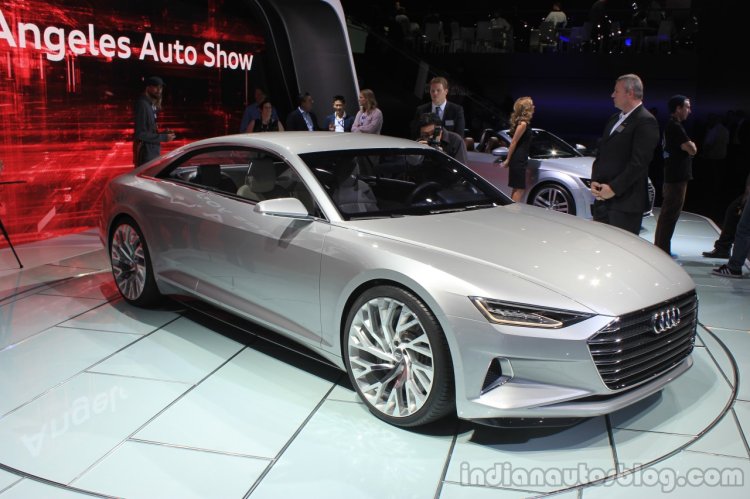 While there is no official announcement, the Prologue Allroad concept is likely to use the 3.0-litre V6 twin-turbo diesel engine from the Prologue Avant concept, combined with an electric motor to produce 455 hp and 750 Nm of torque. This hybrid system is a slightly re-tuned version of the one designed for the upcoming Q7 e-tron Quattro.
Moreover, Audi is also reported to showcase a new plug-in petrol-electric hybrid system in the second-generation Q7 at the Auto Shanghai.
[Source - Autocar.co.uk]