BMW is the numero uno luxury manufacturer in India as well as the world. Obviously, fellow German giants Audi and Mercedes are not happy with the status quo. Mercedes plans to be the number one luxury manufacturer by 2020.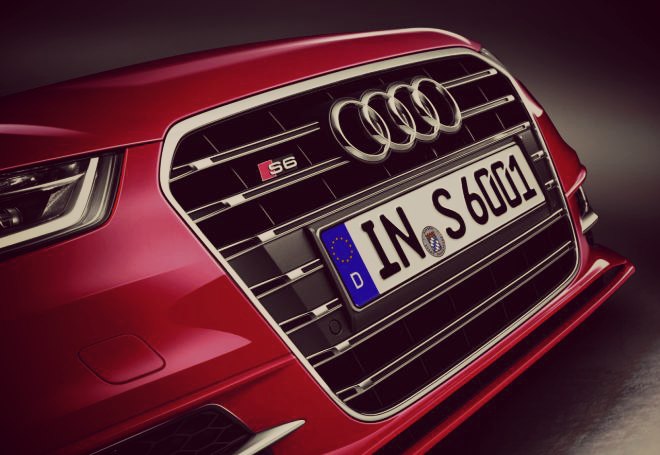 Audi, being a little more ambitious thanks to the recent product onslaught, had set a target of 2015 to dethrone BMW.
However, Sueddeutsche Zeitung, a German newspaper reports that Audi CEO Rupert Stadler has revised the target year to 2020, extending it by 5 years.
Diplomatically the top boss conveyed that it is not about overtaking BMW, but to seize and secure the top position. The head honcho stated that the reason for revision is the overall weakness in the market.
Audi has shown consistently strong sales trend and profits. The backing of Volkswagen Group will only aid Audi in reaching the top slot sooner than rival Mercedes. However, Mercedes's parent company Daimler has tied up with Renault-Nissan to help develop technologies together which would increase the economies of scale.
The third German BMW is not alone. It has partnered with Toyota to develop cars (both lightweight and sportscars) together.
All three giants have one common strategy 'More cars in more segments.'
Whose strategy will trump others, we will have to wait till 2020 to find out.
[Source: www.sueddeutsche.de]